95% Feed Grade Zinc Oxide For Pre-fixed Feed
95% Feed Grade Zinc Oxide For Pre-fixed Feed
Xiang Sante

Hunan

7-15days

50000T/Year
Feed Grade Zinc oxide, 95% min purity, used for producing pre-mixed feed.
good for minimizing cost and more nutrition and more easily absorbed by animal.
Direct factory selling, superb quality, satisfying services.
95% Feed Grade Zinc Oxide For Pre-fixed Feed
【Highlights】:
Own factory- best price,
Strict QC- reliable quality,
Close cooperation with shipping companies- price competitive ocean freight and quick delivery!
Oriented to Compound mineral customers, organic zinc additives manufacturers , directly added feed grade zinc oxide to feed.
【Product description】:
Commodity name: feed grade zinc oxide Classification: zinc oxide
CAS No.: 1314-13-2 EINECS No.: 215-222-5
Hs code: 2817 0010 00 Appearance: white or yellowish powder
Purity: 95% Grade: feed grade
Molecuar formula: ZnO Molecular weight: 81.41
Smell: tasteless Solubility: insoluble in water, soluble in acid and strong base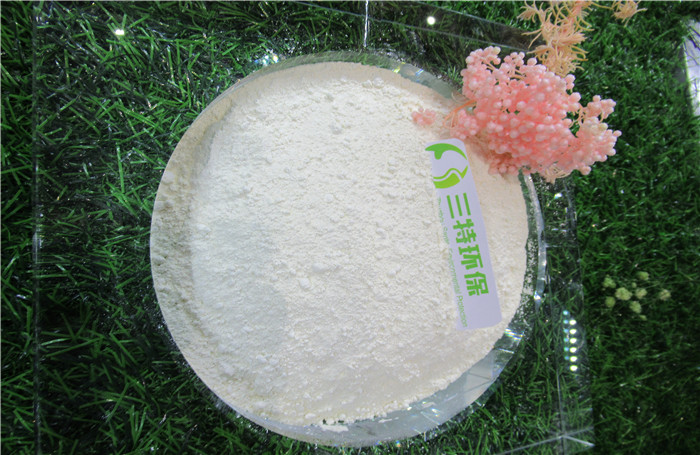 【Specification of Feed grade zinc oxide 】:
Technical requirements
Item
specification

Zinc oxide (ZnO)wl %

95-99.7%

Zinc oxide(Zn)wl %

76.3

Pb (Pb) wl %

0.002

Cd (Cd) wl %

0.0008

As(As) wl %

0.0005

Screen residues through 150μm mesh

98.0
【Application】: Produce pre-mixed feed, used as general material directly add to finished feed.
Application characteristics:
1. Feed grade Zinc oxide has a significantly lower cost than other sources of zinc, which is conducive to lowering the cost of feed additives.
2. The additive amount is equivalent to 44 percent of the zinc sulfate monohydrate and 28 percent of the zinc sulfate heptahydrate.
3. Feed grade Zinc oxide is dry powder zinc source, good stability in feed, no water, no lumps, invariance, facilitate feed processing and long-term storage. It has little effect on the vitamins in the feed.
4. Zinc oxide is a source of zinc, which is more easily absorbed by animals than other sources of zinc.

【Package】:25Kgs/Plastic woven bags;50kgs/Bag or as requested.

【Precautions For Use】:
Excessive addition of high zinc will not promote the growth of pigs!
When excessive addition of zinc inhaled by animal, after gastrointestinal absorption, distribution in the body and the tissues and organs through blood,
and because the metal itself does not decompose or rarely be absorbed, and rarely can reduce its toxicity by animal in vivo biological transformation,
the toxicity will gradually accumulate in the body, through the combination with the body's organic composition and play its toxic effect, also can cause environmental pollution.
【Factory show】: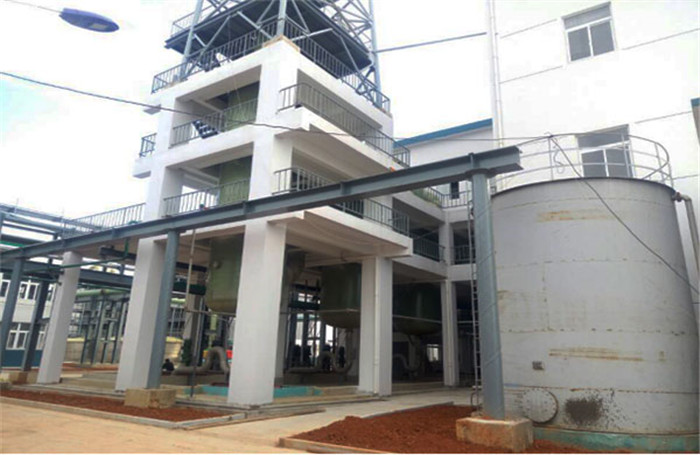 【Exhibition】:
ChemSpec India 2018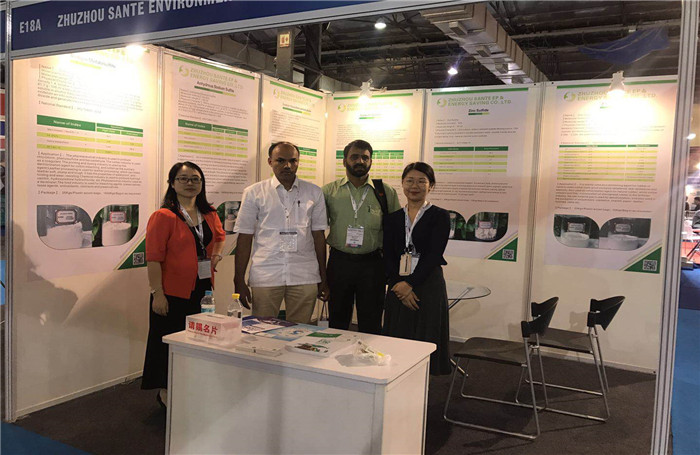 ChemSpec Europe 2018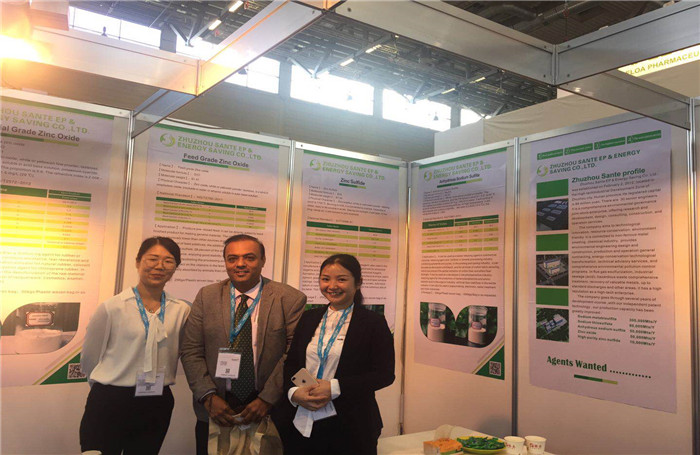 【Certifications】:
We are Certificed by ISO 9001:2015, ISO 1400:2015, OHSAS 18001:2007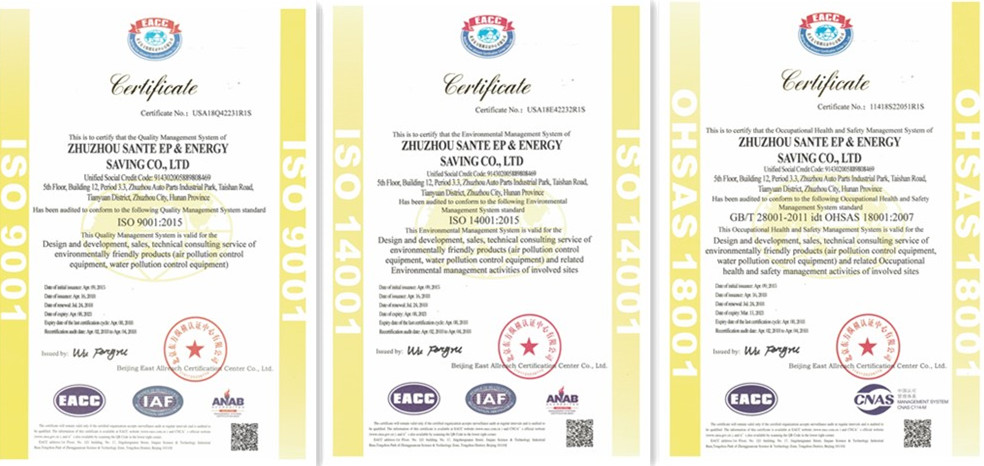 【Company Information】:

Zhuzhou Sante EP & Energy Saving Co., Ltd.
1. Established on February 2, 2012,
2. Located in Zhuzhou, Hunan, China
3. Employlee members: more than 100
4. Registered captical: 88 million yuan
5. Company nature: limited liability company & Import Export Enterprises
6. Certifications: High and new technology enterprise certificate, AAA credit rating, Hunan environmental protection industry association membership card, ISO 9001, ISO14001, GB/T 28001
7. Products:
Based on its proprietary technologies and several years of development, the company recovers valuable metals in the waste gas, waste water, waste residue and other available resources, producing anhydrous sodium sulfite, sodium metabisulfite, sodium thiosulfate, zinc oxide, sodium sulfate, zinc sulfide, etc. We have been truly following the path of resources cyclic utilization..
We sincerely invite all the agents of the world to develop together and build a splendid future. We are sincerely looking forward to your joining!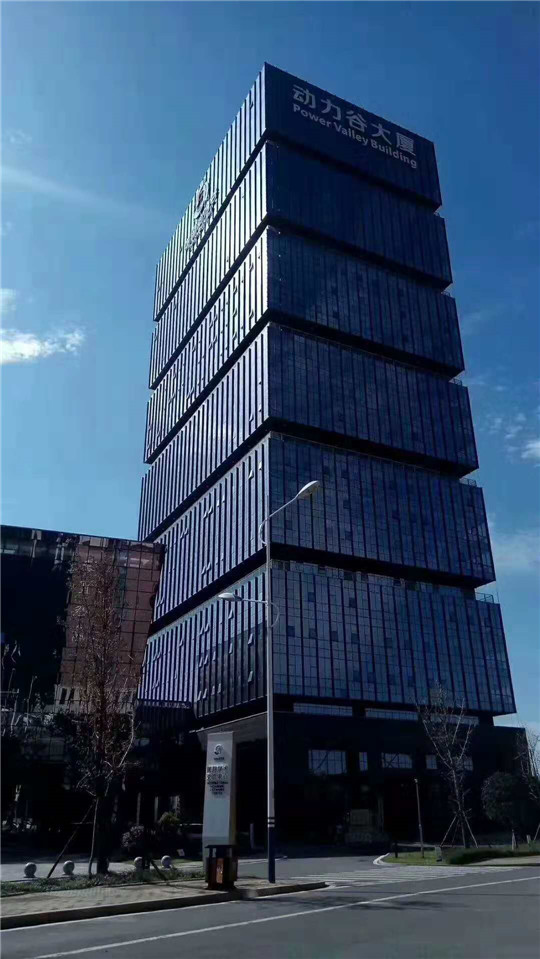 【FAQ】:
1. How do the products transport?
After buying our products, we track products to appointed china port, waiting for loading on board to send to customer's destination port. We have shipping company agent such as ANL, APL, CMA, COSCO, CSAV,CSCL,EMC,HASCO etc or reguested.
2. What is your main products?
Our products mainly include sodium metabisulfite,anhydrous sodium sulfite, sodium thiosulfate pentahydrate, feed/industrial grade zinc oxide, sodium sulfate, zinc sulphur, lithopone,barum sulfate, sodium sulphate anhydrous etc.
3. Can I get the sample?
Yes, sample is free, we pay the express fee according to the location.
4. How long is the delivery time?
Normally it's 7-15 days, depends on shipment time and factory delivery date etc.
5. Can I negotiate the price?
Sure, for the large order, we may give some discount.
6. Can I visit your company?
Of course, you can! We have our factory in Ji Yuan city, Henan province, office in Zhuzhou city, Hunan province. We welcome you to visit us at anytime!
For more details or any requirements, please feel free to contact us! We will try our best to meed your demands!