Titanium Dioxide Rutile Type
Titanium Dioxide Rutile Type
Xiang Sante

Hunan, China(mainland)

2019-3-15

1,000 metric tons/month
Titanium dioxide rutile type, TiO2, CAS No. 13463-67-7, white powder, annual production of 50,000 metric tons. Organic and inorganic treatment. Great tint strength and hiding powder, good whiteness, high weatherability, excellent optical properties, good dispersibility. Used for paints, coatings, rubber, plastics, ink, etc.
Titanium Dioxide Rutile Type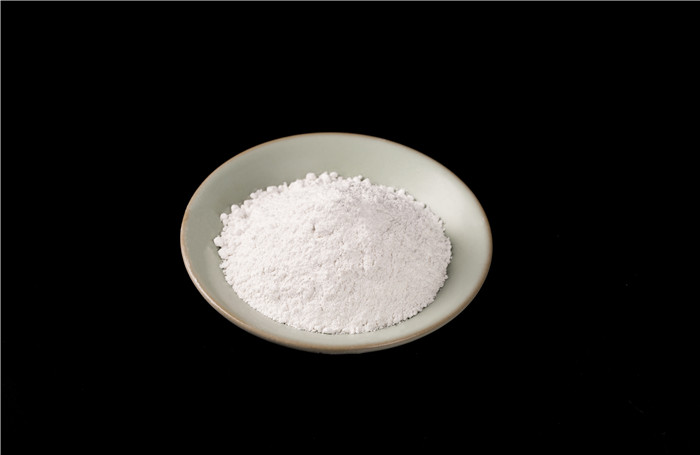 【Product Information】
Product name: Titanium dioxide rutile type
Other name: C.I. 77891; C.I. Pigment White 6; Titanium dioxide; Titanium Dioxide Anatase; Titanium Oxide; Titania; Titanium (IV) dioxide; Rutile; dioxotitanium
Grade: industrial grade

Purity: 90%,92%,93%,94%,96%
Cas No.: 13463-67-7
EINECS No.: 236-675-5
Molecular formula: TiO2
Molecular weight: 79.8658
Appearance: white powder
Supply ability: 1,000 metric tons per month
Package: 25kgs/plastic woven bag
【Advantages of Titanium dioxide rutile】
Titanium dioxide rutile has good whiteness, brightness, gloss, hiding power, lightening power and easy to disperse.
Excellent weathering resistant and chalking resistant power.
【Production process of Titanium dioxide rutile】
Titanium dioxide rutile is made from ilmenite and concentrated sulfuric acid, by Sulphate Process.

【Application of Titanium dioxide rutile】
Used for coatings,paints, ink, plastics, rubber, leather, color paste and sheet, light reducing agent of rayon, etc.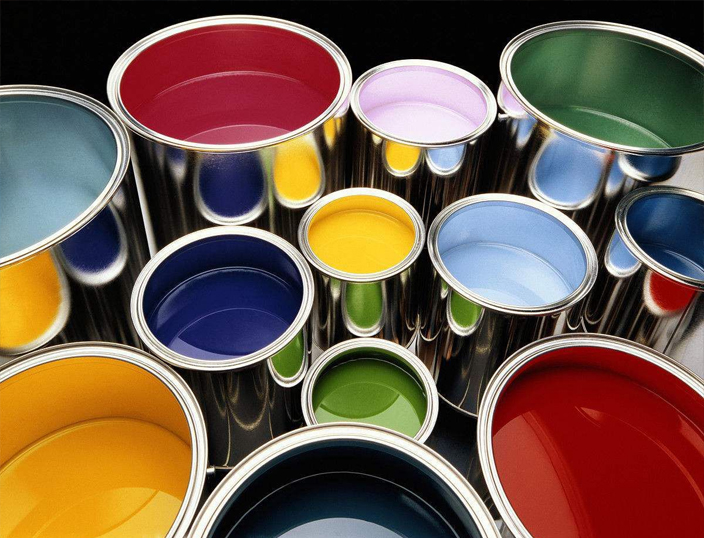 【Safety Information】
Harmful by inhalation, in contact with skin and if swallowed.

Irritating to eyes, respiratory system and skin.
In case of contact with eyes, rinse immediately with plenty of water and seek medical advice.
Wear suitable protective clothing.
【FAQ】
Q: How do the products transport?
A: After buying our products, we track products to appointed china port, waiting for loading on board to send to customer's destination port. We have shipping company agent such as ANL, APL, CMA, COSCO, CSAV,CSCL,EMC,HASCO etc or reguested.

Q: What is your main products?
A:Our products mainly include sodium metabisulphite, anhydrous sodium sulphite, feed/industrial grade zinc oxide, sodium sulphate anhydrous , lithopone, titanium dioxide, barium sulfate, etc.

Q: Can I get the sample?
A:Yes, sample is free.

Q: How long is the delivery time?
A:Normally it's 7-15 days, depends on shipment time and factory delivery date etc.

Q: What is the payment terms?
A: L/C ,T/T, D/P or other payment terms negotiable.

Q: Can I visit your company?
A:Of course, you can! Our company headquatered in Zhuzhou, Hunan province, factories in Henan province, Jiangxi province and Guangxi province. Welcome your visits at anytime!
titanium dioxide rutile grade