sodium sulfite and bleach
sodium sulfite and bleach
Sante

Hunan, China(mainland)

7-12 days

50000T/Year
we are sodium sulphite manufacturers, sodium sulphite anhydrous price is competitive. sodium sulfite anhydrous, 90% 93% technical grade , 97% min food grade white powder, annual production capacity 50,000MT. 25kg/bag, package can be customised according to customer's needs. For sodium sulfite uses, lignin removal agent, oxygen scavenger, developing agent, dechlorinating agent, etc.
sodium sulfite and bleach
sodium sulfite anhydrous
sodium sulfite in sulphate
sodium sulfite and chlorine reaction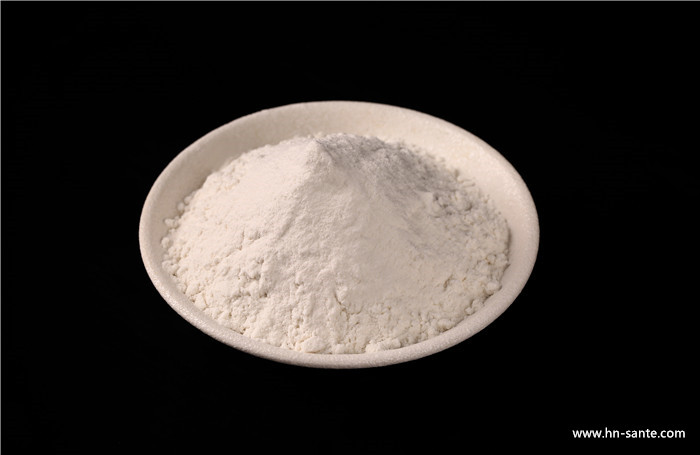 Commodity name: sodium sulfite anhydrous
Purity: 90%, 93% technical grade, 97% food grade
CAS No. 7757-83-7
EINECS No. 231-821-4
HS Code 2832 1000
1. Chemical Analysis of anhydrous sodium sulfite



Index Name

Specificaiton
High-class
First-class
Qualified-class
sodium sulphate(na2so3)% ≥
97.0
93.0
90.0

Fe% ≤

0.003
0.005
0.02

water soluble% ≤

0.02
0.03
0.05
Free alkali(NaCO3)

≤

0.10
0.40
0.80

2. sodium sulphite anhydrous applications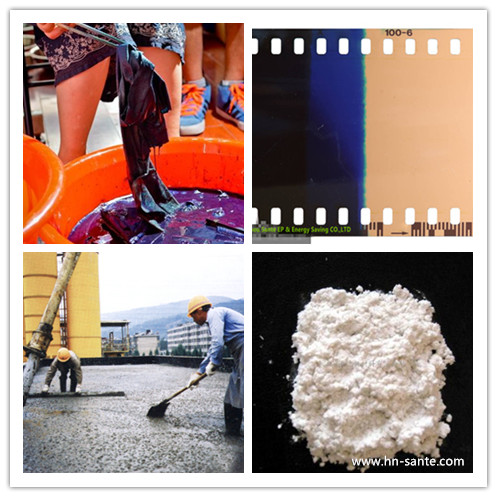 sodium sulphite na2so3 can be used for lignin removal agent in paper and pulp industry; oxygen scavenger in water treatment; protect developer solutions from oxidation and (as hypo clear solution) to wash fixer(sodium thiosulfate) from film and photo-paper emulsions; bleaching, desulfurizing and dechlorinating agent in textile industry; froth flotation of ores; oil recovery; food preservatives; making dyes, etc.
2. sodium sulfite package
25, 50, 1000kg/bag, 27MT/20' FCL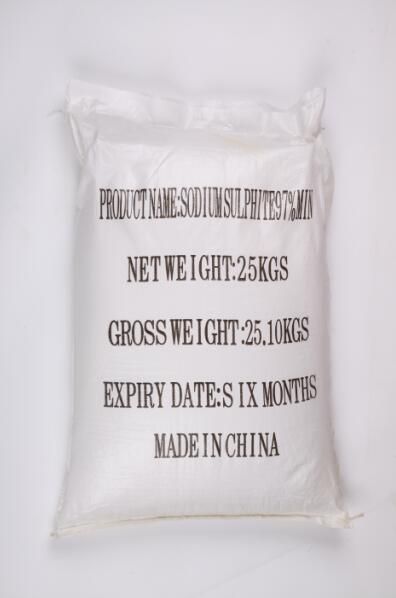 3. Handing & Storage
(1).Precautions: Do not ingest. Do not breathe dust. Wear suitable protective clothing. If ingested, seek medical advice immediately and
show the container or the label. Keep away from incompatibles such as oxidizing agents, combustible materials, organic materials, acids.
(2).Storage: Air sensitive. Moisture sensitive. Keep container tightly closed. Keep container in a cool, well-ventilated area.
4. anhydrous sodium sulfite Plant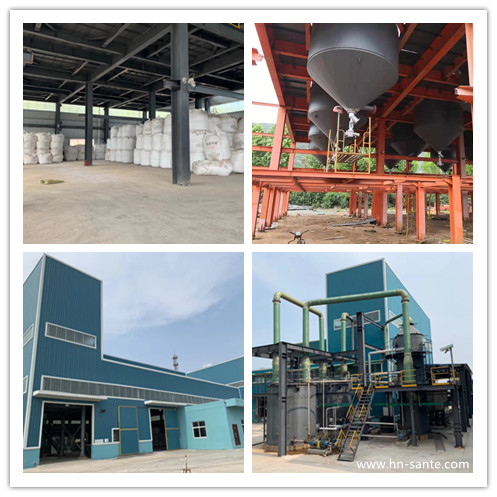 anhydrous sodium sulfite PLANT is located in Henan province. We use selected soda ash and sulfur as our raw materials, and our well-trained staff operate adavanced production equipments to product sodium sulphite anhydrous na2so3, with strict Quality Control, annual production capacity is 50,000 metric ton.