90% sodium sulfite and bleach
90% sodium sulfite and bleach
Sante

Hunan, China(mainland)

7-12 days

50000T/Year
sodium sulphite, 90% 93% 97%min, white or yellowish powder, direct factory selling, annual production 50,000MT. Strictly according to quality standards. Free sample can be sent.
90% sodium sulfite and bleach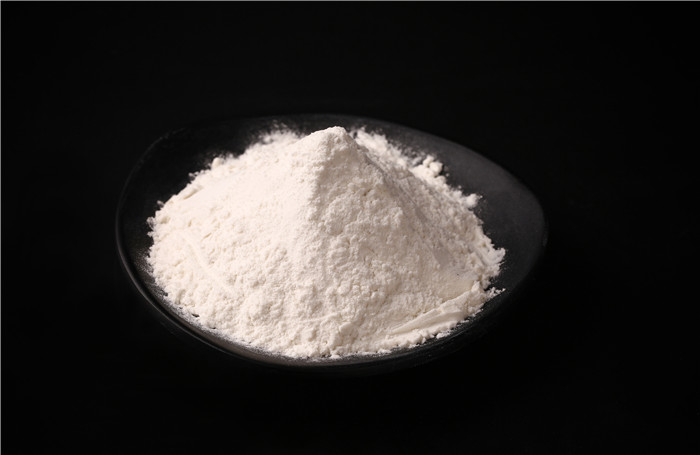 Product name: sodium sulfite
Molecular formula: Na2SO3
Molecular weight: 126.04
CAS No.: 7757-83-7
EINECS No.: 231-821-4
HS CODE: 2832 1000 00
Monthly Production: 4500MT
Appearance: white or yellowish powder
Purity: 90% 93% 97%
Grade: industry grade, food grade
Physical and chemical characters: white or yellowish powder, PH 8-9, water soluble, sodium sulfite will oxidize to anhydous sodium sulphate when contacting with air.
At high temperature, na2so3 will decompose into sodium sulfide. The ratio is 2.633. The refractive index is 1.565
Application: water treatment; bleaching agent and deoxidizer in textile industry; papermkaing; water reducing agent in commercial concrete; developing agent, electronics, etc.
Package: 25kgs/ plastic woven bag; 1000kgs/Plastic woven bag, or as requested.