Sodium Sulfate Used For Deploy Vinylon Spinning Coagulant
Sodium Sulfate Used For Deploy Vinylon Spinning Coagulant
Xiang Sante

Hunan

7-15days

5000MT/Month
sodium sulphate anhydrous, white powder, 99% min purity, whiteness 90%, used in textile industry, for deploy vinylon spinning,mordant, etc
Sodium Sulfate Used For Deploy Vinylon Spinning Coagulant
【Product Description】:
Product name: sodium sulphate, sodium sulfate, sodium sulphate anhydrous
Cas No.: 7757-82-6
EINECS No.: 231-820-9
Hs code: 2833 1900 00
Grade: industrial grade, glass grade
Purity: 99% min
Appearance: white powder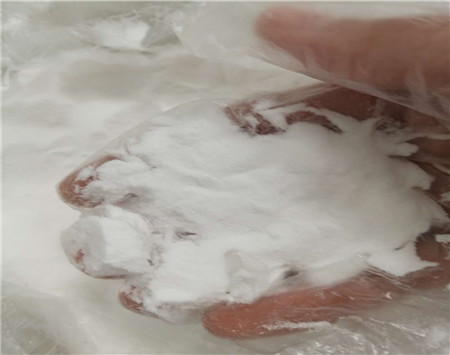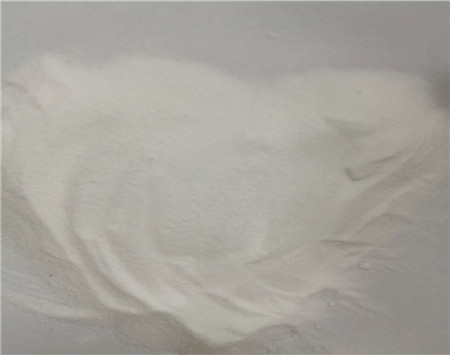 【Physical Character】:Sodium sulphate, white, odorless, bitter crystallization or powder, soluble in water. Insoluble in strong acid, aluminum, magnesium. Hygroscopic, exposure to air, easy to absorb moisture and become hydrous sodium sulfate. At 241 ℃, convert into hexagon crystal. It is easily hydrated in humid air and is transformed into powdered sodium sulfate covering the surface.
【National Standard】:GB/T6009-2003
Index name

Specification

ⅠClass

ⅡClass

ⅢClass

High-class

First-class

First-class

Qualified

First-class

Qualified
Sodium sulfate(Na2SO4)

99.3

99.0

98.0

97.0

95.0

92.0

Water insoluble %

0.05

0.05

0.1

0.2

—

—

The resultant of

calcium-magnesium(Mg)%W/%

0.1

0.15

0.3

0.4

0.6

—

Chloride(Cl)%

≤

0.12

0.35

0.7

0.9

2.0

—

Fe(Fe)%

≤

0.002

0.002

0.01

0.04

—

—

Moisture %

≤

0.1

0.2

0.5

1.0

1.5

—

Whiteness (R457)% ≥

85.0

82.0

82.0

—

—

—
【Application】:
1. sodium sulphate anhydrous can be used as cosolvent for making glass, as water reducing agents and early strenth agent in concrete.
2. sodium sulphate can be used for washing powder, cleaning and detergents;
3. In paper-making industry, used as cooking agents in making sulphate pulp;
4. In textile industry, used as dyeing promoter, mordant, deploy vinylon spinning coagulant.
5. chemical fertilizer filler
【Package】:50Kgs/Plastic woven bags;1000kgs/Bag or as requested.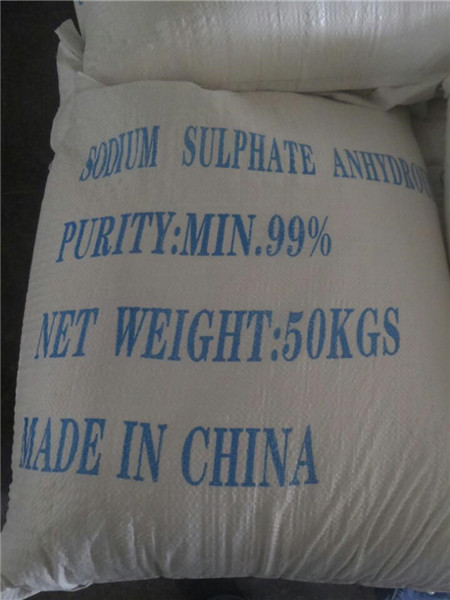 【Company & Exhibitions】:
Established in 2012, Zhuzhou Sante EP & Energy Saving Co., Ltd has dealt in inorganic chemicals for 6 years. It has its own import and export rights.
Three factories have been set up in Henan, Jiangxi ang Yunan provinces, which introduced advanced production equipments.
The company brings together 30 senior engineers, skilled worker of more than 100 people in terms of market demands.
The main products cover sodium metabisulphite, sodium sulphite anhydrous, feed grade and industry grade zinc oxide, sodium sulphate, etc.
And the high and reliable quality of products have gained excellent reputation home and abroad.
Till now, we've taken part in a lot of well-known chemicals-related exhibitions home and aborad, further understanding and grasping customers' demands.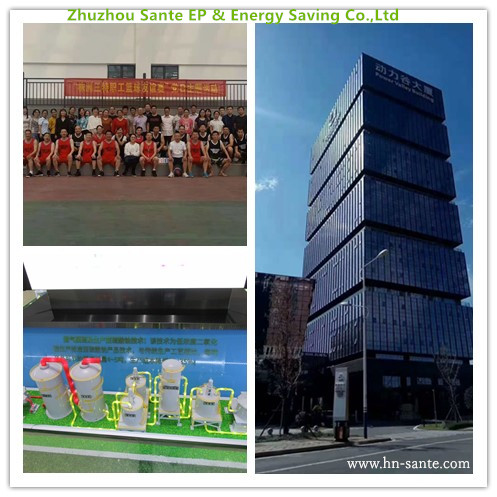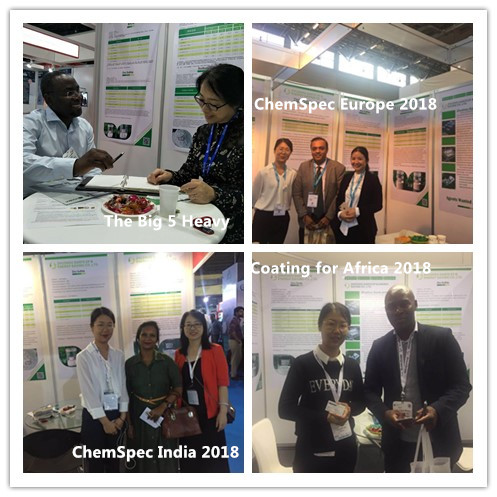 【Factory show】:
We have our own factory, in Henan, Jiangxi and Yunnan provinces. All of our items' quality can accept any third party's inspection.
And all products are sold at factory price. Welcome you to compare the price.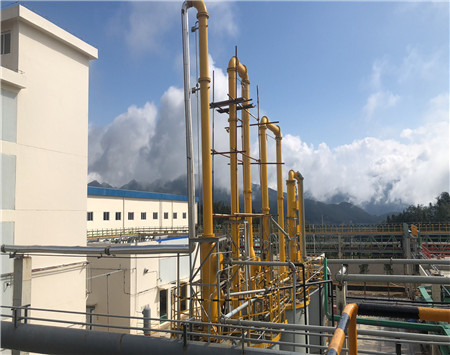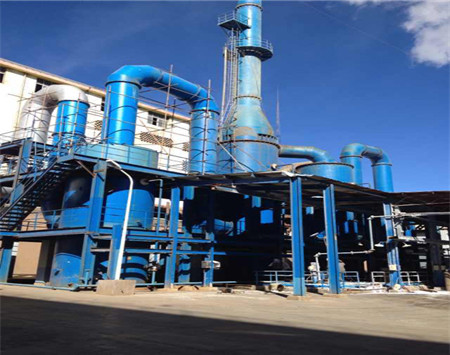 【FAQ】:
1. How do the products transport?

After buying our products, we track products to appointed china port, waiting for loading on board to send to customer's destination port. We have shipping company agent such as ANL, APL, CMA, COSCO, CSAV,CSCL,EMC,HASCO etc or reguested.
2. What is your main products?
Our products mainly include sodium metabisulfite,anhydrous sodium sulfite, sodium thiosulfate pentahydrate, feed/industrial grade zinc oxide, sodium sulfate, zinc sulphur, lithopone,barum sulfate, sodium sulphate anhydrous etc.
3. Can I get the sample?
Yes, sample is free, we pay the express fee according to the location.
4. How long is the delivery time?
Normally it's 7-15 days, depends on shipment time and factory delivery date etc.
5. Can I negotiate the price?
Sure, for the large order, we may give some discount.
6. Can I visit your company?
Of course, you can! We have our factory in Ji Yuan city, Henan province, office in Zhuzhou city, Hunan province. We welcome you to visit us at anytime!
Welcome you to inquire our products!