sodium metabisulfite in food
sodium metabisulfite in food
Sante

Hunan, China(mainland)

7-12 days

5000MT/Month
We are sodium metabisulfite manufacturers, sodium metabisulphite price very competitive. sodium pyrosulfite can be used as sodium metabisulfite preservative.
sds sodium metabisulfite can be offered.
Ⅰ. sodium metabisulfite basic description
Product name: sodium metabisulfite, sodium pyrosulfite, disodium disulfite, sodium disulfite, alias disulfide
Appearance: white fine powder
Purity: 97%min
Grade: technical grade, food grade
CAS No.: 7681-57-4
EINECS No.: 231-673-0
HS Code: 2832 1000
Physical property: Sodium pyrosulfite, molecular weight 190.09, chemical formula- Na2S2O5,also called alias disulfide, sodium sulfite, or sodium disulfite. With strong SO2 smell, acid, salty;gradient yellow with long time storage.The proportion is 1.4.
Chemical property: Sodium pyrosulfite, soluble in water and glycerin, slightly soluble in ethanol, insoluble in benzene. Its water solubility increases with growing temperature, at 20 ℃ for 54 g / 100 ml water, 100 ℃ for 81.7 g / 100 ml water,acidic aqueous solution, generate stable sodium bisulfite after soluble in water; easy to decompose when affected with damp, easy to slowly oxidize and release SO2 when exposed to air and the corresponding salts are generated; Solid sodium metabisulfite begin to decompose when heated to 150 ℃.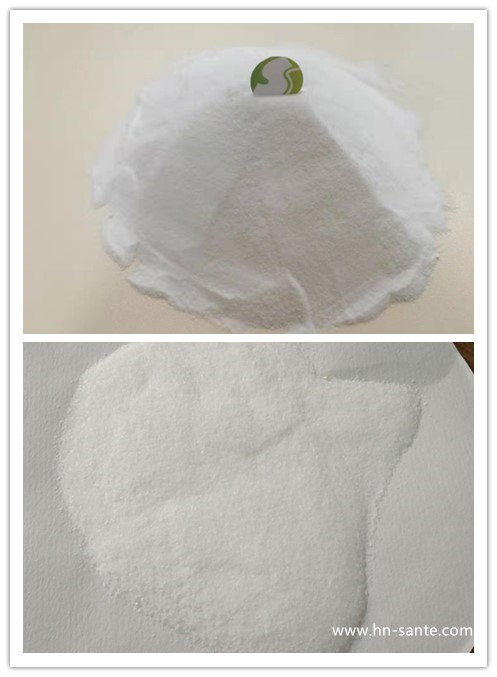 Ⅱ. sodium metabisulfite package, storage and delivery
sodium metabisulfite package:
food-grade polyvinyl bag, and the outer packaging is plastic woven bag.Each bag weighs 25 kilograms, 50 kilograms, 1000 kilograms.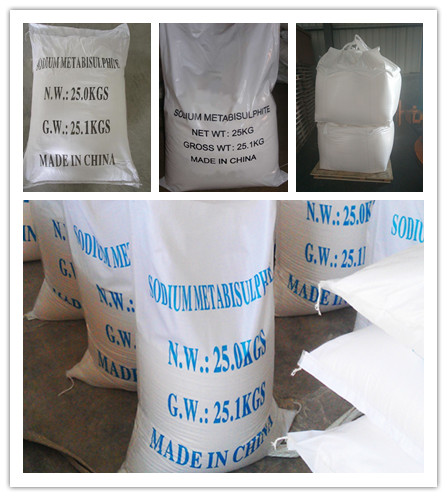 sodium metabisulfite storage:
For storage purposes, store in a cool, dry, well-ventilated warehouse.Stay away from fire and heat.Storage should prevent damage, moisture, heat deterioration, do not coexist with oxidant, acid to keep the container sealed.It should be stored separately from oxidants, acids and edible chemicals.Do not keep long, lest deterioration.The storage area shall be provided with appropriate materials to contain the leakage.Storage and expiration: shading, sealed storage.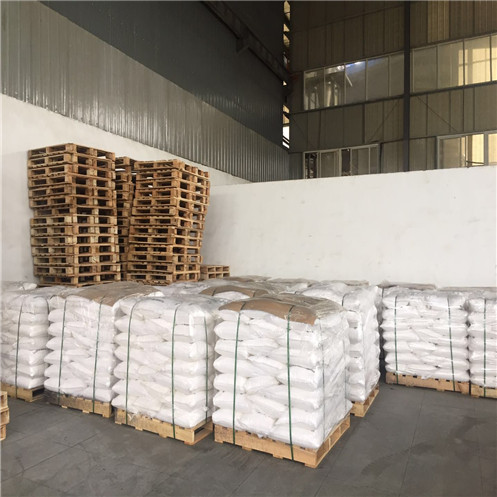 sodium metabisulfite delivery: deliver the goods after receiving L/C or advance payment within 7- 12 days.
Transportation should be rain - proof and prevent sunlight exposure.It is forbidden to be stored and transported together with acids, oxidants and harmful and toxic substances.The product should not be stored for a long time.Handle with care during loading and unloading to prevent package breakage.
Ⅲ. sodium metabisulfite uses
sodium metabisulphite antioxidant, sodium metabisulphite antioxidant, sodium metabisulfite preservative, sodium metabisulfite reducing agent, sodium metabisulphite sterilising, sodium metabisulfite sanitizer, etc.
Ⅳ. Factory display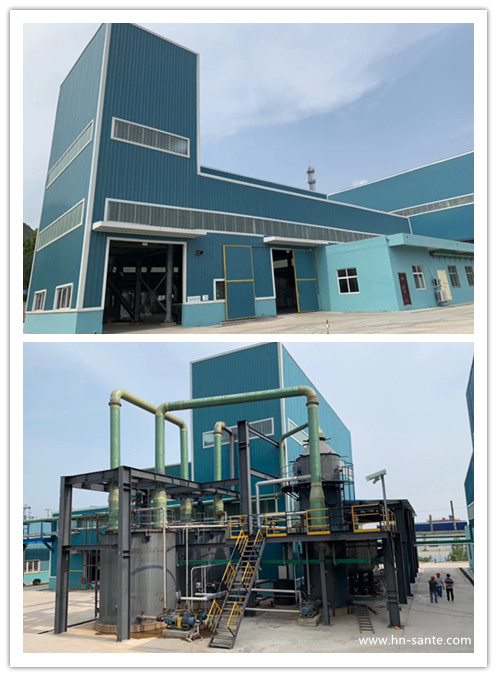 Ⅴ. sodium metabisulfite FAQ:
Q: How do the products transport?
A: After buying our products, we track products to appointed china port, waiting for loading on board to send to customer's destination port. We have shipping company agent such as ANL, APL, CMA, COSCO, CSAV,CSCL,EMC,HASCO etc or reguested.

Q: What is your main products?
A:Our products mainly include sodium metabisulphite, anhydrous sodium sulphite, feed/industrial grade zinc oxide, sodium sulphate anhydrous , lithopone, titanium dioxide, barium sulfate, zinc alloy, etc.

Q: Can I get the sample?
A:Yes, sample is free.

Q: How long is the delivery time?
A:Normally it's 7-15 days, depends on shipment time and factory delivery date etc.

Q: What is the payment terms?
A: L/C ,T/T, D/P or other payment terms negotiable.

Q: Can I visit your company?
A:Of course, you can! Our company headquatered in Zhuzhou, Hunan province, factories in Henan province, Jiangxi province and Guangxi province. Welcome your visits at anytime!