Sodium metabisulfite for sale,where to buy sodium metabisulphite,sodium metabisulphite antioxidant
Sodium metabisulfite for sale,where to buy sodium metabisulphite,sodium metabisulphite antioxidant
Xiang Sante

Hunan, China

7-10 days

12000t/month
SMBS sodium metabisulphite, sodium metabisulfite, white crystalline powder, 97% purity food grade industry grade, used as reducing agents, bleaching agents, antioxidants, sulphur and soda ash as raw materials, advanced production techinique, strict QC, high quality, own factory favorable price
Sodium metabisulfite for sale,where to buy sodium metabisulphite,sodium metabisulphite antioxidant

【Product Description】: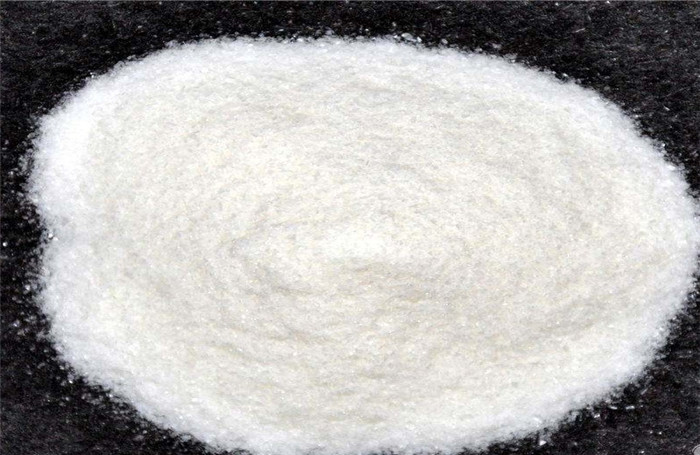 Commodity name: sodium metabisulphite, sodium metabisulfite, sodium pyrosulphite, smbs

Appearance: white crystalline powder
Smell: SO2
Purity: 97% min
Grade: Industry grade, food grade

Chemical formula: na2s2o5
Molecular weight: 190.1
CAS No.: 7681-57-4
Application: sodium metabisulphite in food industry for bleaching agents, antioxidants, reducing agents
Package: 25 kgs/plastic woven bag, 1000 kgs/plastic woven bag or as requested
Storage: shading and sealing for preservation
【Product Specification】:
Item




Specification
Main Content (Na2S2O5) % ≥

97.06

SO2% ≥

65.32

Fe (fe)% ≤

0.001

Heavy metal(PB)% ≤

0.0014

As (As) % ≤

0.0001

Water Insoluble Matter ≤

0.01

PH

4.70
【Physical Character】:
White crystalline powder. Relative density 1.4, soluble in water (20 ℃ for 54 g / 100 ml of water;At 100 ℃ for 81.7 g / 100 ml water) acidic aqueous solution, soluble in glycerin, slightly soluble in alcohol. Easy decomposition with damp, easy oxidation into sodium sulfate in air and contact with strong acid release sulfur dioxide and generate the corresponding salts, heated to 150 ℃.
【Application】:
1. The pharmaceutical industry, used to produce chloroform, phenylsulfone and benzaldehyde.
2. The rubber industry, used as a coagulant.
3. The printing and dyeing industry, used as the dechlorination agent for cotton bleaching, and cotton as the auxiliary agent.
4. Leather processing, used for leather processing, which can make leather soft, plump and tough. It has the properties of waterproof, anti-folding and wear-resisting.
5. Chemical industry, used to produce hydroxyl vanillin, hydroxylamine hydrochloride, etc.
6. Photosensitive industry, used as a developer.
7. The food industry, used for bleaching agents, preservatives, loose agents, antioxidants, colorants and preservatives.
8. Water treatment, used for bleaching agents, reducing agents, oxygen scavenger, quench chlorine residual.
【Company Information】: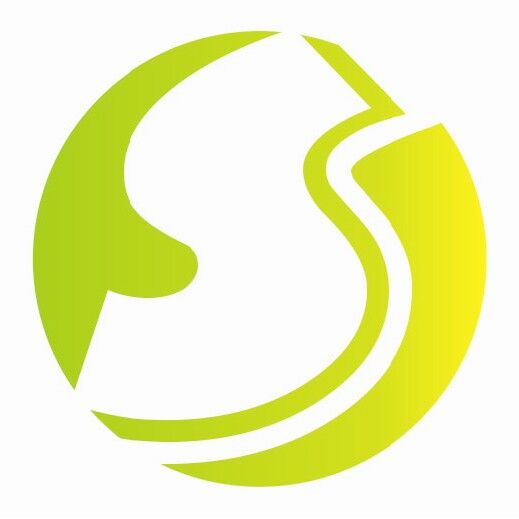 Zhuzhou Sante EP & Energy Saving Co., Ltd
Established in 2012, Zhuzhou Sante EP & Energy Saving Co., Ltd has been dealing in inorganic chemicals for 6 years with more than 100 employees.
It has its own import and export right. It is the leading manufacturer and exporters of Sodium Sulphite, Sodium Metabisulphite, Zinc Oxide.
Certified by ISO 9001-2012, the company follows all standard strictly to maintain the quality of products. Its in house lab and QC department is strong in equipment, knowledge and system to meet the international standards. With advanced manufactured technology and using superior quality raw materials, superior range of sulphate has been produced. The quality complies with domestic as well as international standards.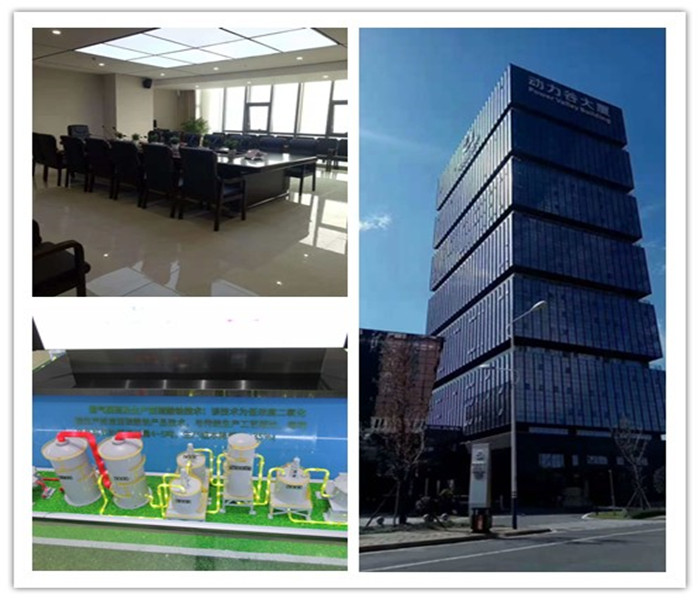 【Exhibitions】:
【FAQ】:
Q: How do the products transport?

A: After buying our products, we track products to appointed china port, waiting for loading on board to send to customer's destination port. We have shipping company agent such as ANL, APL, CMA, COSCO, CSAV,CSCL,EMC,HASCO etc or reguested.

Q: What is your main products?
A:Our products mainly include sodium metabisulphite, anhydrous sodium sulphite, feed/industrial grade zinc oxide, sodium sulphate anhydrous , lithopone, titanium dioxide, barium sulfate, zinc alloy, etc.

Q: Can I get the sample?
A:Yes, sample is free.

Q: How long is the delivery time?
A:Normally it's 7-15 days, depends on shipment time and factory delivery date etc.

Q: What is the payment terms?
A: L/C ,T/T, D/P or other payment terms negotiable.

Q: Can I visit your company?
A:Of course, you can! Our company headquatered in Zhuzhou, Hunan province, factories in Henan province, Jiangxi province and Guangxi province. Welcome your visits at anytime!
For more details or any requirements, please feel free to contact us!