nano zinc oxide powder supplier from china
nano zinc oxide powder supplier from china
Xiang Sante

Hunan

7-15days

50000T/Year
industry grade zinc oxide, 98% 99% 99.5% 99.7% min purity, white powder, free sample, factory price, reliable quality, quick delivery!
nano zinc oxide powder supplier from china

【Product advantages】:
Own factory competitve price! strict QC reliable quality!
Superior presale and aftersale service!
Close cooperation with renowned logistics companies- quick delivery!


【Product details】: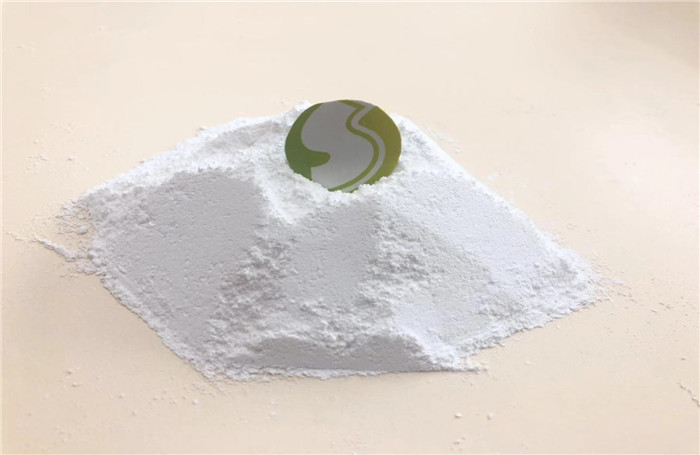 【Product description】:
Commodity name: Industrial grade Zinc oxide Classification: Zinc Oxide
CAS NO.: 1314-13-2 EINECS NO.: 215-222-5 HS Code: 2817 0010 00
Appearance: White or yellowish powder Grade Standard: Industry grade, Agriculture Grade Purity: 95-99.7%
Chemical formula: ZnO Molecule Weight: 81.41
Smell: Tasteless Danger symbol: Harmful to the environment
Solubility: insoluble in water or ethanol, soluble in acid-base solution, potassium cyanide
Melting point: 1975 ℃ Proportion: 5.6 Refractive index: 2.008 ~ 2.029.
Application: industry grade zinc oxide is mainly used for rubber industry, ceramics, cosmetics, fire retardants materials.
【Product specification】:
Index Name

Specification

【National Standard】:HG/T2572-2012

Zinc Oxide(ZnO) % ≥

99.8

99.7

99.5

99

98

Metal( Zn)%

≤

None

None

None

0.01

None

Lead (Pb)% ≤

0.003

0.037

0.04

0.15

0.18

Copper (Cu)% ≤

0.0001

0.0002

0.0004

0.0004

/

Manganese(Mn)≤

0.0001

0.0001

0.0001

0.0001

/

Insoluble matter in HCL % ≤

0.004

0.012

0.015

0.05

0.1

Ignition loss % ≤

0.12

0.2

0.2

0.2

0.3

Water soluble % ≤

0.01

0.1

0.2

0.2

0.3

Volatile matter in 105℃

% ≤

0.06

0.3

0.4

0.4

0.6

Specific surface area(m2/g) % ≥

60

50

45

40

40

Grain size um

20-40(nm)
【Application】:
It is mainly used as a reinforcing agent for rubber or cable to make rubber have good corrosion resistance, tear resistance and elasticity.
Also used as vulcanization agent for natural rubber, white rubber colorant and filler, vulcanization of chloroprene rubber.
In the fertilizer industry, the raw material gas is used for desulfurization, and also used in the production of lacquerware, cosmetics, enamel, paper, leather, matches, cable etc.
【Package】: 25kgs/platic woven bag; 50kgs/plastic woven bag or as requested.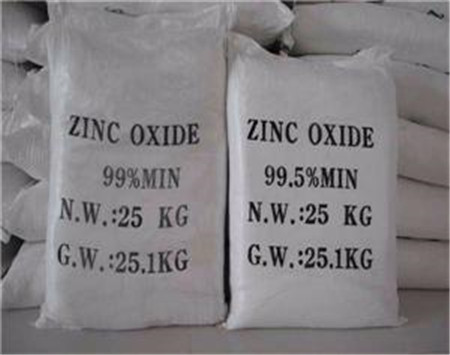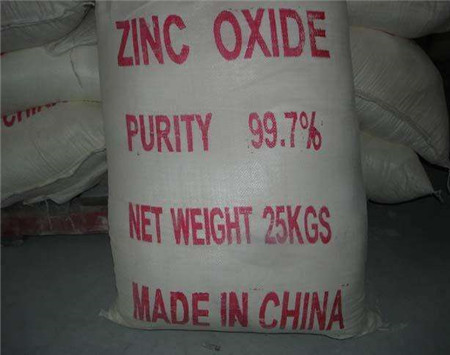 【Precautions for Storage】:
Store in a cool, ventilated warehouse.Keep away from fire and heat sources.Should be stored separately from oxidant, do not mix storage.
The storage area shall be provided with appropriate materials to contain leakage.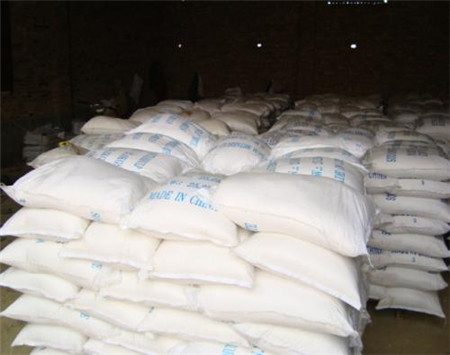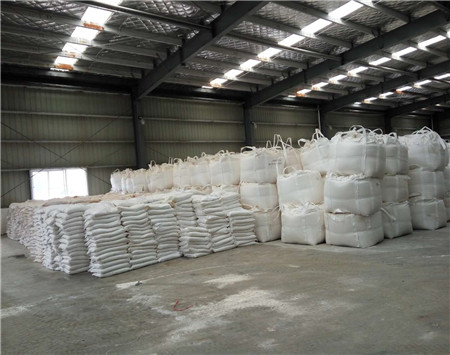 【Precautions for Transportation】:
the package shall be complete and the loading shall be safe at the time of shipment. Make sure the container does not leak, collapse, fall or damage during transportation.
It is strictly prohibited to mix loading and transportation with oxidizer.The transportation should be protected against exposure to the sun, rain and high temperature.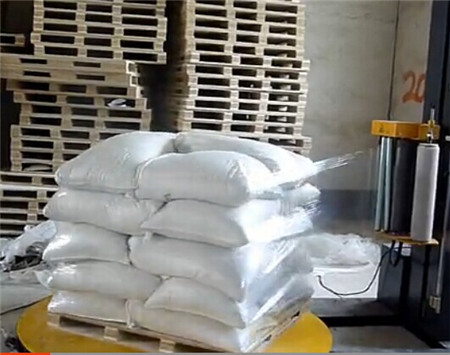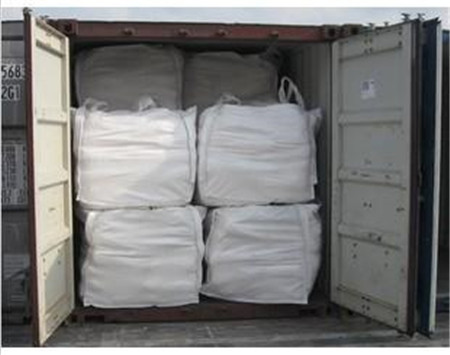 【Company Information】:

Established in 2012, Zhuzhou Sante EP & Energy Saving Co., Ltd has dealt in inorganic chemicals for 6 years. It has its own import and export rights.
Three factories have been set up in Henan, Jiangxi ang Yunan provinces, which introduced advanced production equipments.
The company brings together 30 senior engineers, skilled worker of more than 100 people in terms of market demands.
The main products cover sodium metabisulphite, sodium sulphite anhydrous, feed grade and industry grade zinc oxide, etc.
And the high and reliable quality of products have gained excellent reputation home and abroad.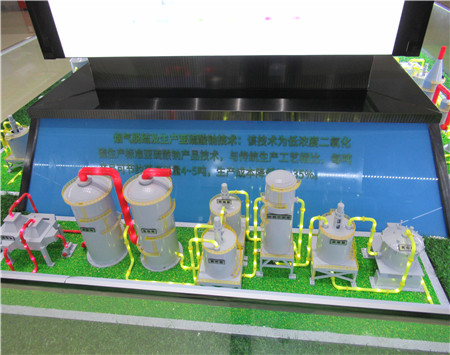 【Exhibitions】:
We have taken part in lots of famous and significant exhibitions, displaying our main products, listening carefully to our clients and try our best to offer them our best solutions!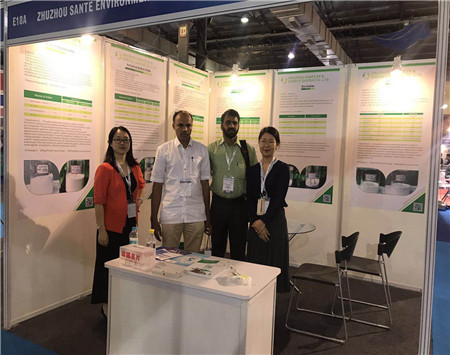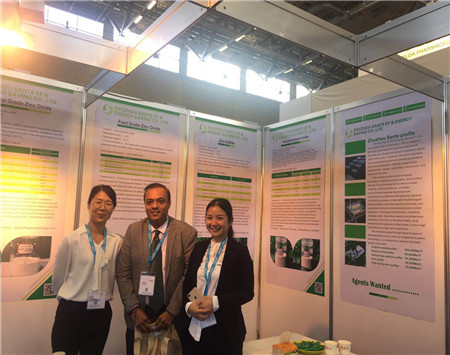 ChemSpec India 2018 ChemSpec Europe 2018
【Factory show】: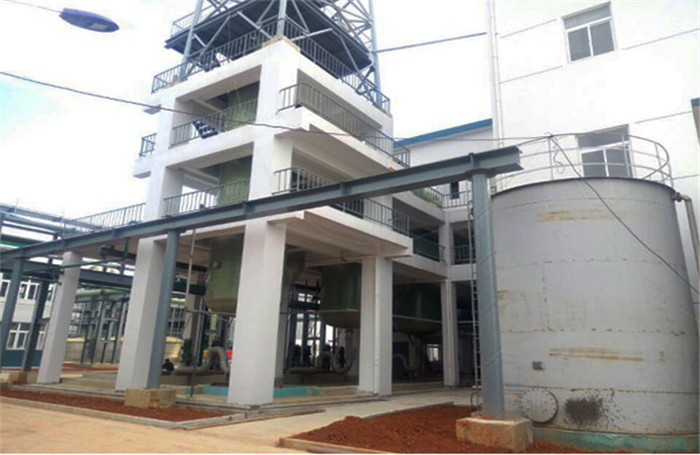 The factory of zinc oxide lies in Yongfeng, Jiangxi province, with annual production quantity of 50,000 metric tons of feed grade and industry grade zinc oxide respectively!
【Certifications】:
We are new high-tech enterprice, certified by ISO 9001:2015, ISO 14001:2015, OHSAS 18001:2007.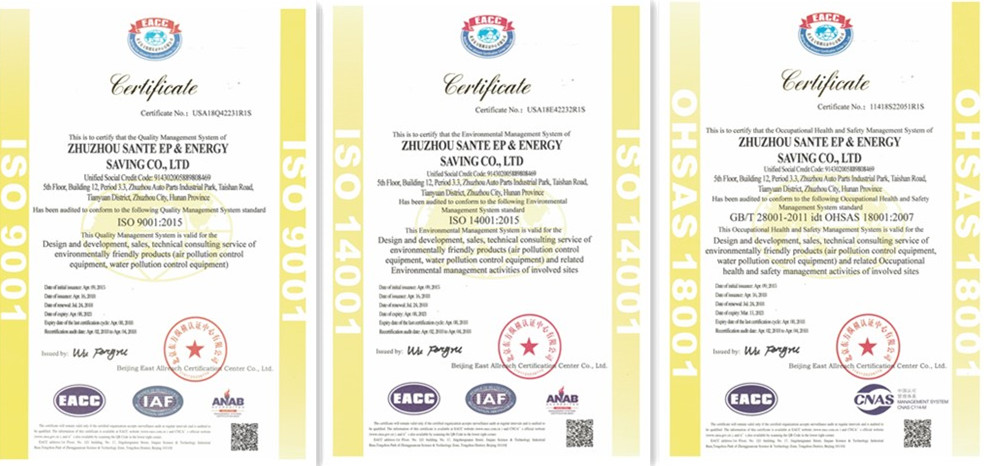 【FAQ】:
1. How do the products transport?
After buying our products, we track products to appointed china port, waiting for loading on board to send to customer's destination port. We have shipping company agent such as ANL, APL, CMA, COSCO, CSAV,CSCL,EMC,HASCO etc or reguested.
2. What is your main products?
Our products mainly include sodium metabisulfite,anhydrous sodium sulfite, sodium thiosulfate pentahydrate, feed/industrial grade zinc oxide, sodium sulfate, zinc sulphur, lithopone,barum sulfate, sodium sulphate anhydrous etc.
3. Can I get the sample?
Yes, sample is free, we pay the express fee according to the location.
4. How long is the delivery time?
Normally it's 7-15 days, depends on shipment time and factory delivery date etc.
5. Can I negotiate the price?
Sure, for the large order, we may give some discount.
6. Can I visit your company?
Of course, you can! We have our factory in Ji Yuan city, Henan province, office in Zhuzhou city, Hunan province. We welcome you to visit us at anytime!
For more details or any requirements, please feel free to contact us! We will try our best to satisfy your demands!