lithopone oil paint
lithopone oil paint
Sante

Hunan, China(mainland)

7-12 days

5000MT/Month
Professional supplying lithopone 20% 28%, white powder, factory direct selling
Product Introduction: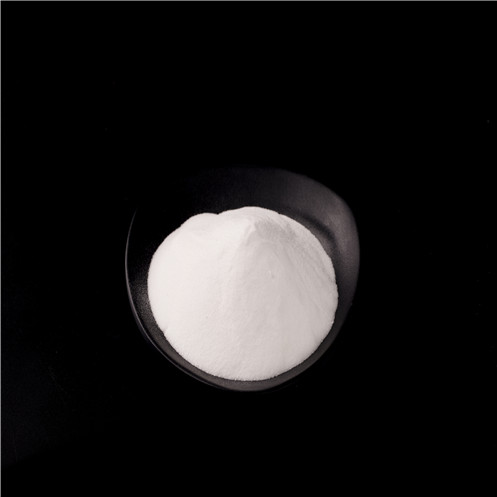 Product name: lithopone
CAS No. 1345-05-7
EINECS No. 215-715-5
Hs Code: 3206 421 000
Molecular formula: ZnSBaSO4
Molecular weight: 330.83
Physical Character: white crystalline powder. More zinc sulfide, stronger the covering and higher the quality. Density: 4.136-4.34.
Insoluble in water. Hydrogen sulphide gas is easily decomposed by acid, there is no reaction when combined with hydrogen sulfide and alkali solution.
In the air, easy to oxidize, conformed after damp.
Lithopone 20% Certificate of Analysis:
| | |
| --- | --- |
| Items | Specifications |
| Total of Zinc and BaSO4(as ZnS) | 99% min |
| Total Zinc (as ZnS) | 20.2% min |
| ZnO | 0.6% max |
| Volatile matters at 105 Deg.C | 0.5% max |
| Water Soluble matters | 0.45% max |
| Screening residues (63um mesh) | 0.1% max |
| Color (compared with standard specimen) | Similar |
| PH of aqueous suspension | neutral |
| Oil absorption, g/100g | 14.5 max |
| Color killing(compare with standard specimen) | 100% min |
| Hiding power(ratio) | Not below to 5% of standard sample (Absolute difference) |
lithopone uses:

lithopone can be used for the white pigment of paints, ink, rubber, leather, plastics, paper, etc.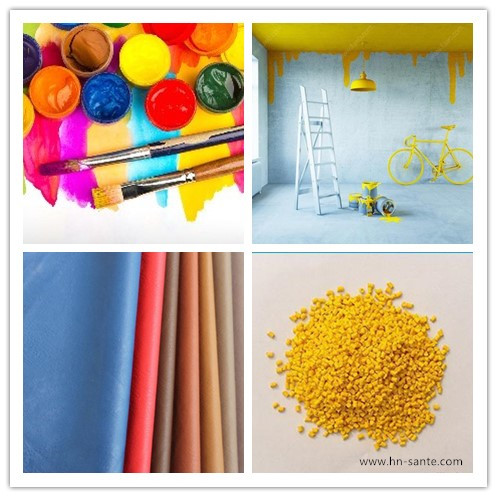 Why Choose Us?
Zhuzhou Sante EP & Energy Saving Co., Ltd.
We are 7 years of professional chemicals manufacturer.
We are client of SINOSURE, diversified payment terms.
We will take charge of 100% responsibility for quality issue.
We can provide sample free of charge.
We have long-term cooperation with reliable logistic companies.
We have taken part in lots of large-scale exhibitions home and abroad.
We strive to create the maximum value for each customer by meeting their unique needs and tailoring solutions to help them solve problems and meet with their goals.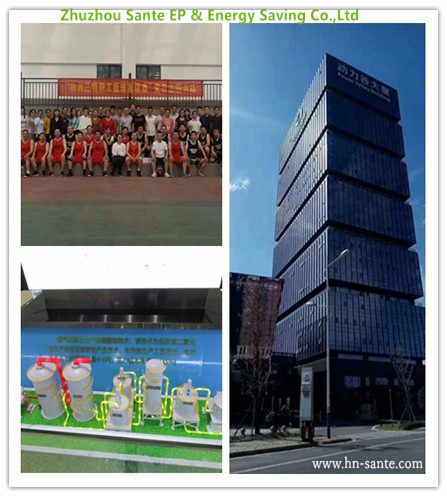 What we can provide?
1. high-quality products with competitive price, main items including sodium metabisulphite, sodium sulphite anhydrous, zinc oxide, zinc sulphide and barium sulphate, etc.
2. Quick delivery. We have long-term cooperation with strong logistics companies.
3. Free sample
4. Documents: Commercial invoice, Packing list, B/L, Certificate of Analysis, Certificate of Origin, etc.