active zinc oxide,zinc white nanometer used for cable,rubber,white glue
active zinc oxide,zinc white nanometer used for cable,rubber,white glue
Xiang Sante

Hunan

7-15days

50000T/Year
active zinc oxide,zinc white nanometer used for cable,rubber,white glue.
own factory competitive price.
strict QC high quality.
active zinc oxide,zinc white nanometer used for cable,rubber,white glue
【Descriptions】:
Own factory competitive price,
Good service, free sample, quick delivery
【Product pictures】: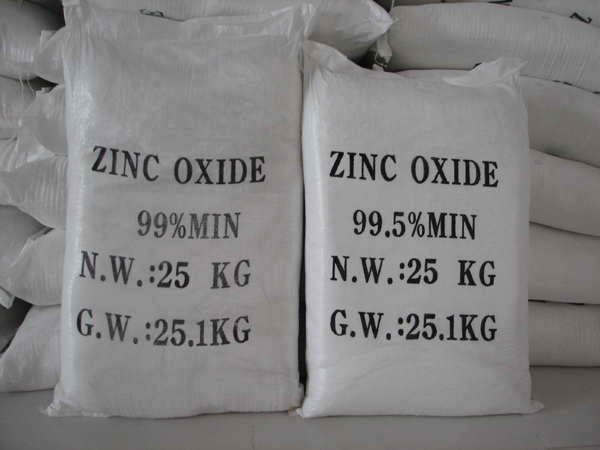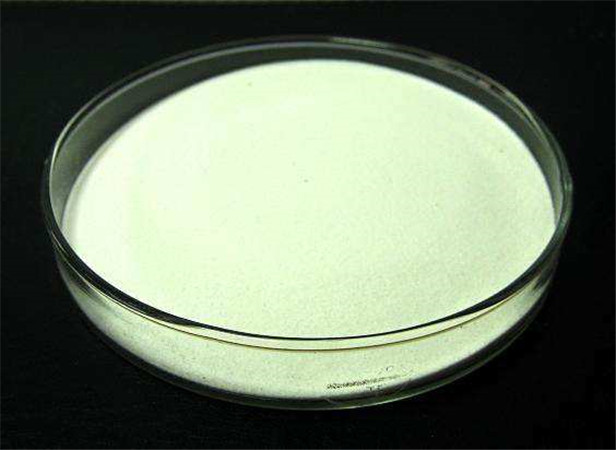 【Specifications】:
Classification:
Zinc Oxide
Type:
Zinc Oxide
CAS NO.:
1314-13-2
Commodity name:
Industrial grade Zinc oxide
Chemical formula:
ZnO
Molecule Weight:
81.41
Other names:
Industry grade Zinc oxide
MF:
ZnO
EINECS NO.:
215-222-5
Place of Origin:
Hunan,China(Mainland)
Grade Standard:
Agriculture Grade
Purity:
95-99.7%
Appearance:
white powder
Application:

cable, rubber,

white glue

Brand Name:
Xiang Sante
Color:
White or yellowish powder
HS Code:
2817001000
Smell:
Tasteless
Index Name

Specification

【National Standard】:HG/T2572-2012

Zinc Oxide(ZnO) % ≥

99.8

99.7

99.5

99

98

Metal( Zn)%

≤

None

None

None

0.01

None

Lead (Pb)% ≤

0.003

0.037

0.04

0.15

0.18

Copper (Cu)% ≤

0.0001

0.0002

0.0004

0.0004

/

Manganese(Mn)≤

0.0001

0.0001

0.0001

0.0001

/

Insoluble matter in HCL % ≤

0.004

0.012

0.015

0.05

0.1

Ignition loss % ≤

0.12

0.2

0.2

0.2

0.3

Water soluble % ≤

0.01

0.1

0.2

0.2

0.3

Volatile matter in 105℃

% ≤

0.06

0.3

0.4

0.4

0.6

Specific surface area(m2/g) % ≥

60

50

45

40

40

Grain size um

20-40(nm)
【Physical Character】:Zinc oxide, white or yellowish powder, tasteless. Insoluble in water or ethanol, soluble in acid base solution, potassium cyanide, etc. Melting point 1975 ℃, the proportion of 5.6, the refractive index of 2.008 ~ 2.029, the water solubility of 1.6 mg/L (29 ℃).
【Application】:
Rubber industry: it is mainly used as a reinforcing agent for rubber or cable to make rubber have good corrosion resistance, tear resistance and elasticity.
Also used as vulcanization agent for natural rubber,
white rubber colorant and filler,
vulcanization of chloroprene rubber.
Fertilizer industry: used for desulfurization of the raw materials,
Also used in the production of lacquerware, cosmetics, enamel, paper, leather, matches, cable etc.
【Company and Exhibtions】:
Established in 2012, Zhuzhou Sante EP & Energy Saving Co., Ltd has dealt in inorganic chemicals for 6 years. It has its own import and export rights.
Three factories have been set up in Henan, Jiangxi ang Yunan provinces, which introduced advanced production equipments.
The company brings together 30 senior engineers, skilled worker of more than 100 people in terms of market demands.
The main products cover sodium metabisulphite, sodium sulphite anhydrous, feed grade and industry grade zinc oxide, etc.
And the high and reliable quality of products have gained excellent reputation home and abroad.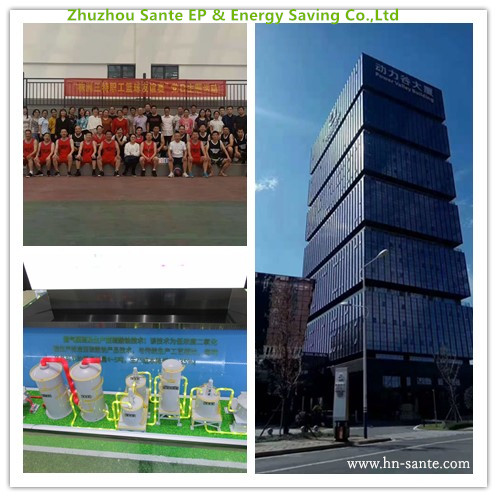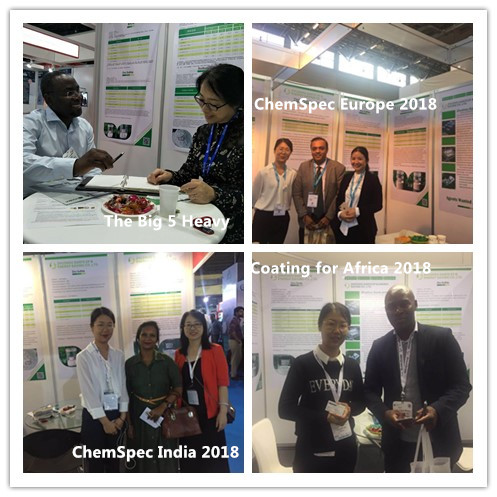 We sincerely invite all the agents of the world to develop together and build a splendid future. We are sincerely looking forward to your joining!