96% 97% sodium sulfite powder for reducing agent,dyeing
96% 97% sodium sulfite powder for reducing agent,dyeing
Xiang Sante

Hunan

7-15days

50000T/Year
sodium sulphite anhydrous, white poweder, 96% 97% purity, high quality, factory price, used as reducing agents, anti-aging agents, anti-oxygen agents, neutralizer.
96% 97% sodium sulfite powder for reducing agent,dyeing
【Descriptions】:
Competitive price, good service, free sample, quick delivery, flexible payment terms

【Product picture】: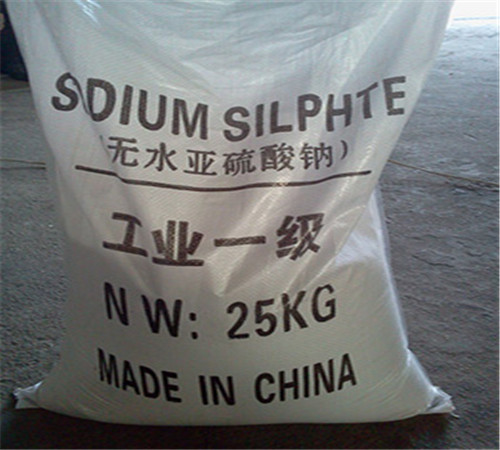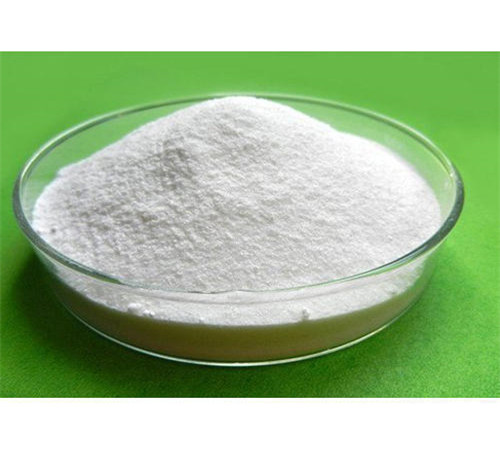 【Specifications】:
Classification:

sulphate

Type:

Sodium sulfite

CAS NO.:

7757-83-7

Commodity name:

sodium sulphite anhydrous

Chemical Formula:
Na2SO3
EINECS NO.:

231-821-4

Other names:

sodium sulphite anhydrous

MF:
Na2SO3
Purity:

96% 97%98% min

Place of Origin:

Hunan,China(Mainland)

Grade Standard:

Food Grade ,Industrial Grade

Brand Name:

Sante

Appearance:

White ,monoclinic crystal or powder

Application:

Industry Grade, Food Grade,

Mol wt:

126.04

Color:

White

HS Code:

2832100000
Specification of Sodium sulfite anhydrous for Industry Grade and Food Grade:
Item
Quality Index
Industry Grade
Food Grade
Purity ( As Na2SO3)

96.0% min

98.0% min

Sodium sulphate ( SO4)

2.0% max

1.2% max

Chlorides ( As NaCL)

0.5% max

0.08% max

Arsenic ( As )

-

0.0002% max

Heavy metals ( As Pb )

-

0.0005% max

Iron (Fe)

0.005% max

0.003% max

Water insoluble

0.05% max

0.01% max
【Physical Character】:White, monoclinic crystal or powder.Its alkaline aqueous solution, the PH of about 9 ~ 9.5, at 40 ℃, the highest solubility is about 37.4 g / 100 g water, into sodium sulfate, in contact with air oxidation in high temperature is decomposed into sodium sulphide, ratio of 2.633 (15.4 ℃), refractive index of 1.565.
【Application】:Used as catalyst in addition stage of urea - formaldehyde resin synthesis. Used as a reducing agent to protect materials sensitive to oxygen. Also used as an anti - aging agent, anti - oxygen agent, neutralizer.
【Package】:25Kgs/Plastic woven bags;1000kgs/Bag or as requested.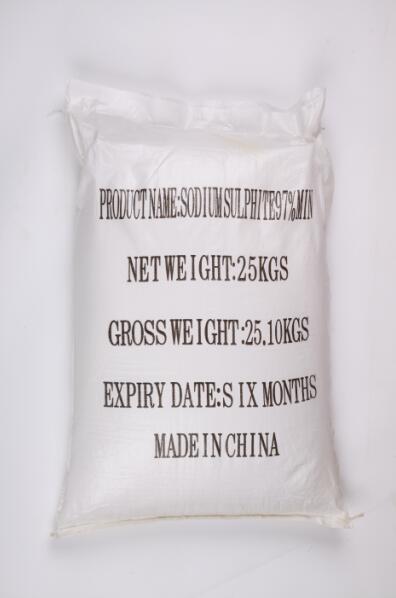 【Factory display】:
Panorama of desulphurization of yuguang zinc volatile kiln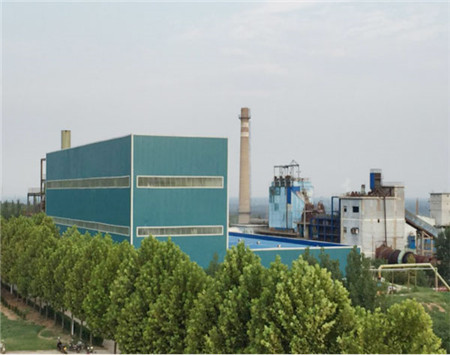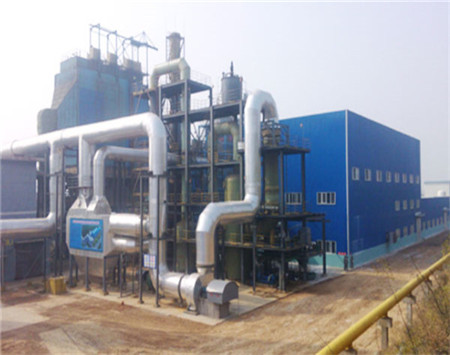 We have three factories now, located in Henan, Jiangxi ang Yunan provinces. All our products are sold at factory price.
We have strict QC, all our products can accept inspection from any third party. And our products enjoy good reputation home and abroad.
Free sample can be sent to your for testing!
【Company Information】: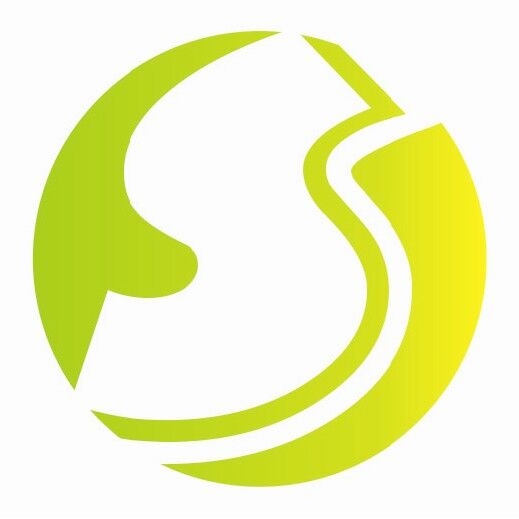 Zhuzhou Sante EP & Energy Saving Co., Ltd
We are leading Manufacturer and exporters of Sodium Sulphite. We are an ISO 9001-2008 company following all standard strictly to maintain our quality of products. Our in house lab and QC department is strong in equipment, knowledge and system to meet the international standards.We produce superior range of Sodium Sulphite. using advanced manufactured technology and using superior quality raw materials. Our quality complies with domestic as well as international standards.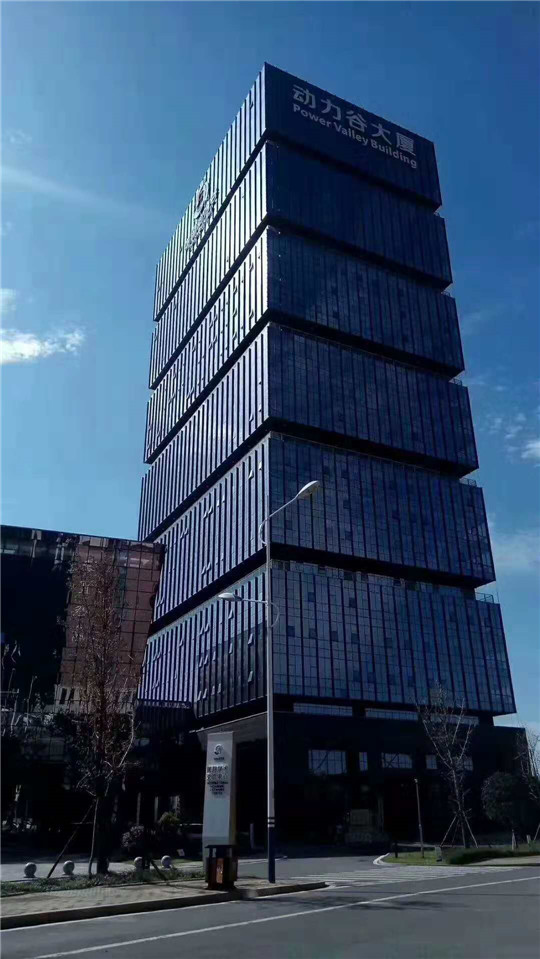 【FAQ】:
1. How do the products transport?
After buying our products, we track products to appointed china port, waiting for loading on board to send to customer's destination port. We have shipping company agent such as ANL, APL, CMA, COSCO, CSAV,CSCL,EMC,HASCO etc or reguested.
2. What is your main products?
Our products mainly include sodium metabisulfite,anhydrous sodium sulfite, sodium thiosulfate pentahydrate, feed/industrial grade zinc oxide, sodium sulfate, zinc sulphur, lithopone,barum sulfate, sodium sulphate anhydrous etc.
3. Can I get the sample?
Yes, sample is free, we pay the express fee according to the location.
4. How long is the delivery time?
Normally it's 7-15 days, depends on shipment time and factory delivery date etc.
5. Can I negotiate the price?
Sure, for the large order, we may give some discount.
6. Can I visit your company?
Of course, you can! We have our factory in Ji Yuan city, Henan province, office in Zhuzhou city, Hunan province. We welcome you to visit us at anytime!
For more details or any requirements, please feel free to contact us! We will try our best to satisfy your needs!