Zinc Oxide Factory Jiangxi Zhuote Environmental Protection Technology Co.,Ltd.
13-05-2019
On May 7-9th three-day-visit in Jiangxi Zhuote Environmental Protection and Technology Co.,LTD., our 10 sales teammbers have a further understanding and digestion of the production teniques and processes of zinc oxide.
Our factory adopts ACID PROCESS to produce zinc oxide. The raw material mainly includes zinc hypoxide, concentrated sulfuric acid, sodium bisulfide, zinc powder, sodium carbonate, etc.
There are 4 processes for manufacturing zinc oxide:
1. Lixiviation. put zinc hyoxide to waste acid, remove plumbum, add hydrogen peroxide solution to remove iron, generating zinc sulphate solution.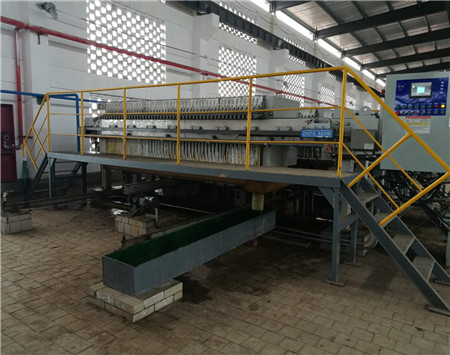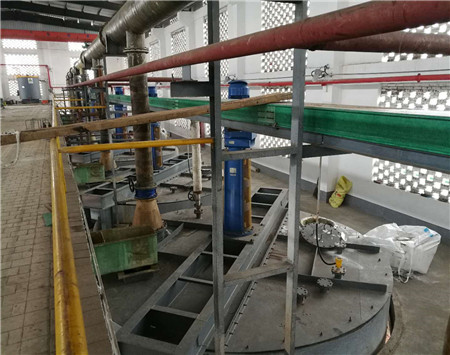 2. Vulcanization, Settling, Purification. Add sodium bisulfide to remove copper, zinc powder to remove cadmium, getting pure zinc sulphate solution.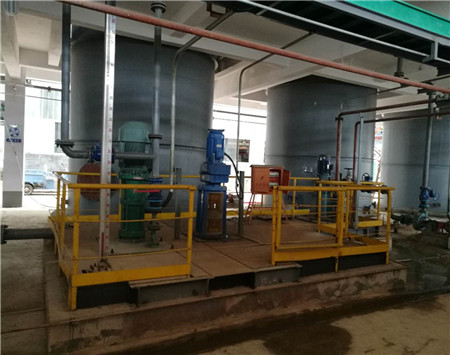 3. Compouding basic zinc carbonate. Add sodium carbonate to pure zinc sulphate solution, use soft water to wash, drying, and get basic zinc carbonate solid.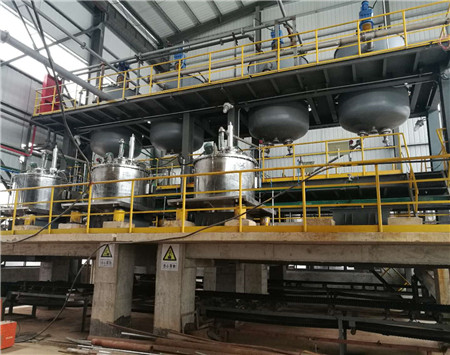 4. Calcination. Use natural gas to calcinate basic zinc carbonate solid and then produce finished goods- ZINC OXIDE.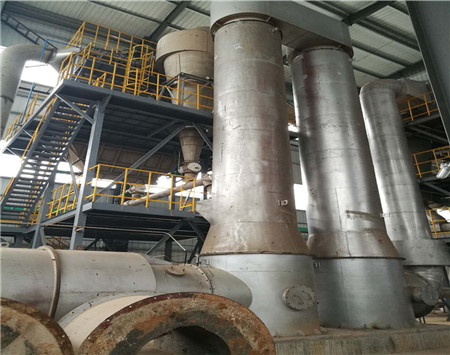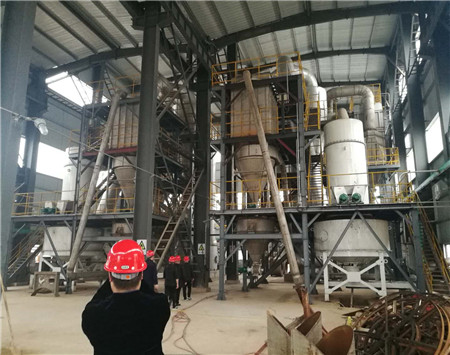 Warmly welcome friends domestic and abroad to visit our zinc oxide factory!