titanium dioxide price
06-08-2019
Titanium dioxide shipments have improved, which has strengthened titanium dioxide price hardness, and August will be the key point of titanium dioxide price trend in the third quarter. Recently, due to the strictening of environmental protection and the increase of cost, domestic titanium dioxide manufacturers have set off a wave of high tide, and the increase rate is raised at 500 yuan/ton.
Lomon Billions Group Co., Ltd. announced on August 2, 2019 that the price adjustment letter announced that according to the current domestic and international titanium dioxide market situation, the company's price committee research decision, since August From the 15th, the price of the company's various models of titanium dioxide increased by 500 yuan / ton for domestic customers, and raised by 50 US dollars / ton for international customers.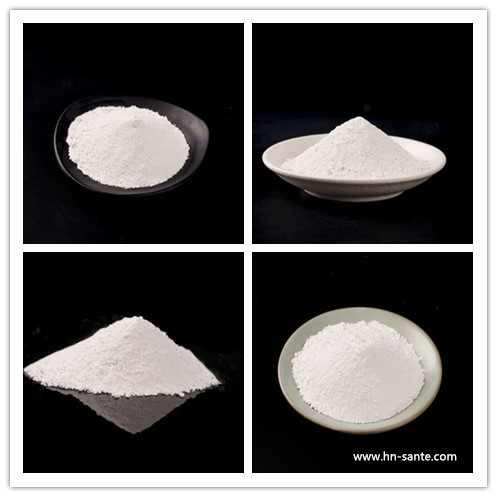 After Lomon Billions announced the increase in the price of titanium dioxide, on the evening of August 4, China Nuclear Titanium in the first echelon of the titanium dioxide industry raised the price of the product.
According to the recent market situation, in light of the recent market conditions, combined with the company's order and inventory supply status, it is decided to raise the sales price of the company's various types of titanium dioxide based on the existing titanium dioxide sales price, including: domestic sales price is raised by 500 yuan. In RMB/ton, the export price is raised by US$80/ton.
China Nuclear Titanium said that the company will closely track the trend of titanium dioxide prices and changes in supply and demand, and timely adjust the titanium dioxide price. The increase in the sales price of the company's main products will help improve the company's operating conditions and will have a positive impact on the company's overall performance.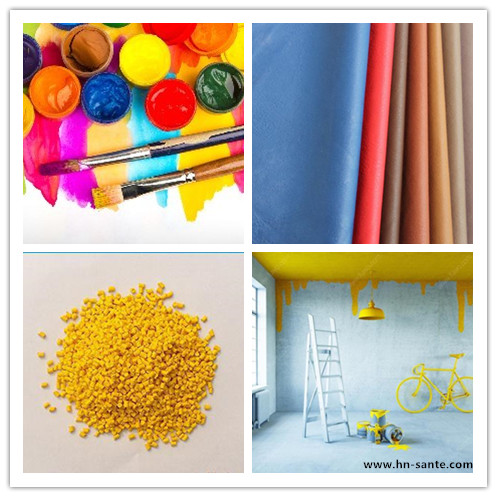 Titanium dioxide
The chemical name of titanium dioxide is titanium dioxide, the commercial name is titanium dioxide powder, and the chemical formula is TiO2. Titanium dioxide has high refractive index, ideal particle size distribution, good hiding power and tinting strength. Titanium dioxide is an excellent white pigment widely used in coatings, rubber, plastics, paper, printing inks, household chemicals, electronics industry, Micro-electromechanical and environmental industries.