Titanium dioxide in Cosmetics
13-08-2019
What Is It?
Titanium dioxide is a naturally-occurring mineral found in the earth's crust. Because of its white color, opaqueness, and ability to refract light, the ingredient is often used as a pigment, brightener, and opacifier, which is an ingredient that makes a formulation more opaque. Titanium dioxide is also a UV filter and so is an effective active ingredient in sunscreens. It's often used in cosmetic loose and pressed powders, especially "mineral powder" cosmetics, in addition to other cosmetics, lotions, toothpaste, and soap.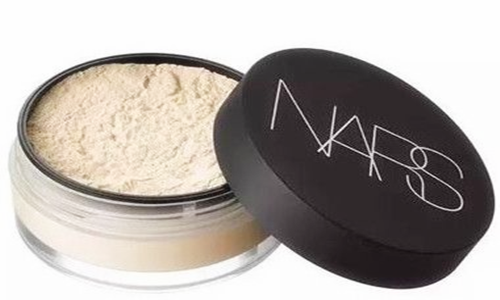 Is titanium dioxide safe to use in cosmetics?
Yes, it's safe, but you have to choose the appropriate products when you purchase, for now we have do much research in this area, here is some suggestions for your reference :
1. Safer when in creams & non-nano
2. Avoid loose powder cosmetics with titanium dioxide
3. Choose non-nano sunscreen if possible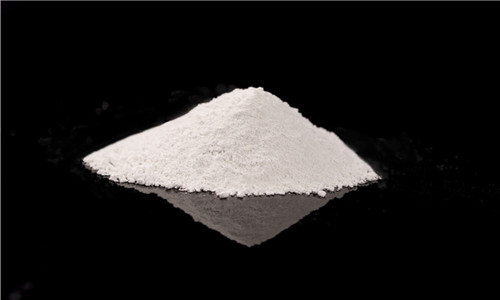 Sante now has mature titanium dioxide focus on cosmetic area, food grade with high finess level, welcome to contact us if you have interest in this field.