The Big5 Heavy26 – 28 March 2018 Dubai International Convention & Exhibition Centre
10-10-2018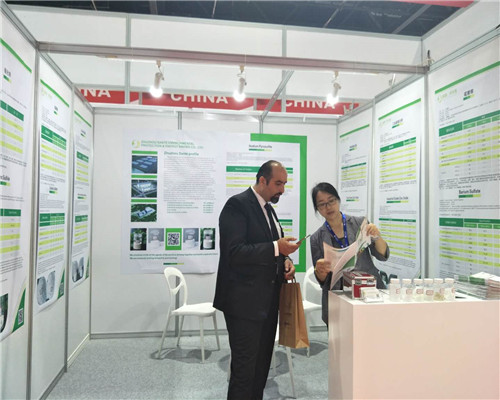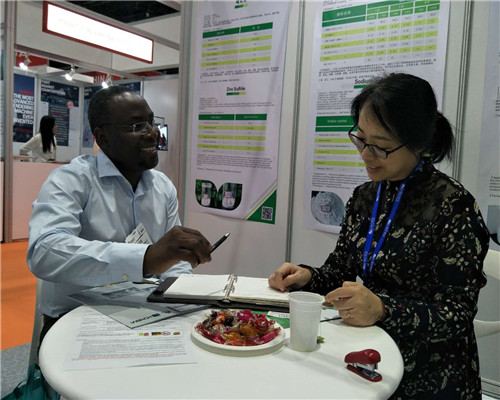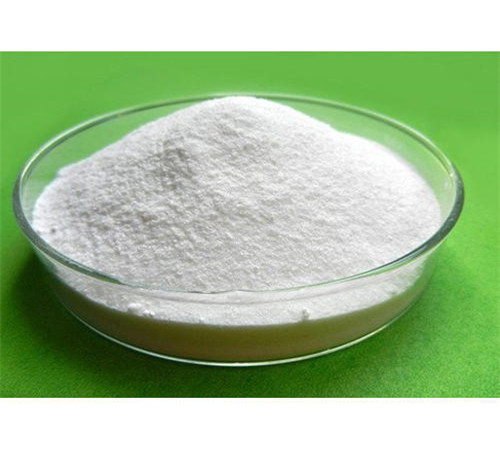 The Big5 Heavy
26 – 28 March 2018
Dubai International Convention & Exhibition Centre
The 2018 edition The Big 5 Heavy takes place from 26 – 28 March at the Dubai World Trade Centre.
The The Big 5 Heavy exhibition is a five-in-one exhibition, covering all fields of architecture, furniture, interior decoration and so on.
introduction of our booth:
Our booth is located at the Za 'Abeel Hall 4, World Trade Center, with the theme of green and environmental protection.
The three special booth is subordinated into the construction machinery and concrete exhibition, which includes concrete, engineering machinery, mines and their tools, building materials manufacturing, highway construction, etc.
Over the past 35 years, The Big 5 has firmly established its position as the leading international construction event. The Big 5 portfolio of events has connected more than 100,000 global suppliers and buyers of construction products providing an exceptional opportunity to do business, network and learn from global leaders.
The Big 5 Heavy, an independent, international large-scale exhibition dedicated to the heavy construction industry, has the sole aim of facilitating the trade and dialogue for a billion dollar industry that is growing at a furious pace, year on year.