Sodium Metabisulphite Market Anticipated to Grow Rapidly
26-07-2019
For sodium metabisulphite uses, sodium metabisulphite is mainly used in the food and beverages industry as a preservative in dried food products and to enhance the shelf life of fruit juices. However, Future Market Insights predicts that demands for industrial grade sodium metabisulphite for the mining and water treatment industries will increase a lot in the coming years. In the mining industry, sodium metabisulphite can be used as reducing agent to remove cyanide.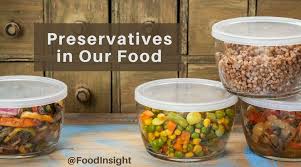 In water treatment, sodium metabisulphite is also used as an anti-chlor agent to remove chlorine and heavy metals from water before releasing it into natural sources. In the the textile industry, sodium metabisulhpite is utilised as a bleach to make fabric bright and remove stains. In the paper and pulp industry, sodium pyrosulfite can be used as a bleaching agent. These wide applications of sodium metabisulphite have promoted great demands across industries, incrasing revenue in the global market for sodium metabisulphite as a result.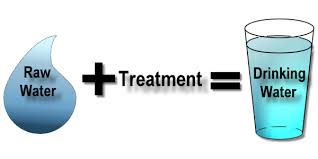 An increasing demand from the food and beverages industry is a key revenue growth driver for the global sodium metabisulphite market. Besides application as a preservative and to improve product shelf life, sodium metabisulphite is used as a dough softener in bakery products. Sodium metabisulphite finds application in the mining industry for cyanide detoxification in gold mining and also as a source of sulphur dioxide for the destruction of cyanide in the process of commercial gold cyanidation. Over the years, several stringent laws have been imposed on gold extraction plants to completely eliminate cyanide and metal cyanide complexes before final discharge into the environment. This has increased the adoption of sodium metabisulphite in the mining industry.