INDO INTERTEX 2019
04-04-2019
We attended INDO INTERTEX 2019, the 17th Indonesia Int'l Textile and Garment Machinery & Accessories Exhibition, at Jakarta International Expo Indonesia, on 28-30 March 2019.
Two-days exhibition we have gained a lot. Our exhibits include sodium metabisulphite, sodium sulphite anhydrous, zinc oxide, glauber salt, titanium dioxide and barium sulphate.
On the exhibition booth, we are very glad to directly sign a contract with a regular client buying sodium metabisulphite and sodium sulphite, indicating our products popular and reliable in indonesia market.,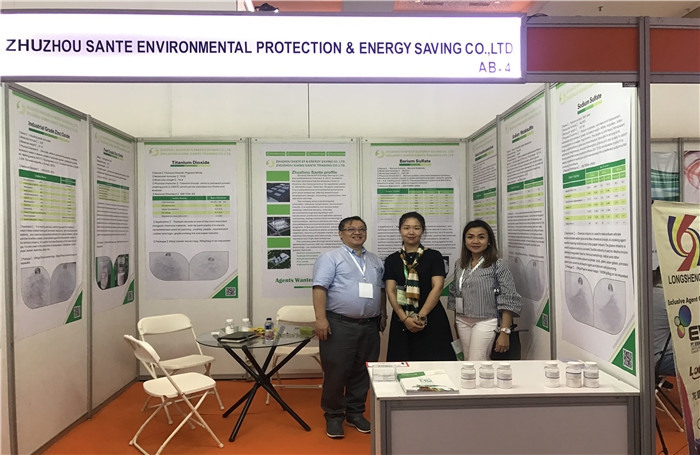 Through the exhibition, we have a further understanding of indonesia market and needs for our products, and deeper grasp of indonesia culture.