Congratulations on Sante Moving to New Office Building
12-10-2018
With the ending of the 2018 National Day, China Power Valley witnessed Zhuzhou Sante EP & Energy Saving Co., Ltd. moving to a brand-new and comfortable workplace. Our current office building lies in 16th-19th Floor, Power Valley Building, Xianyuehuan Rd(w)., Tianyuan Distrcit, Zhuzhou, Hunan, China.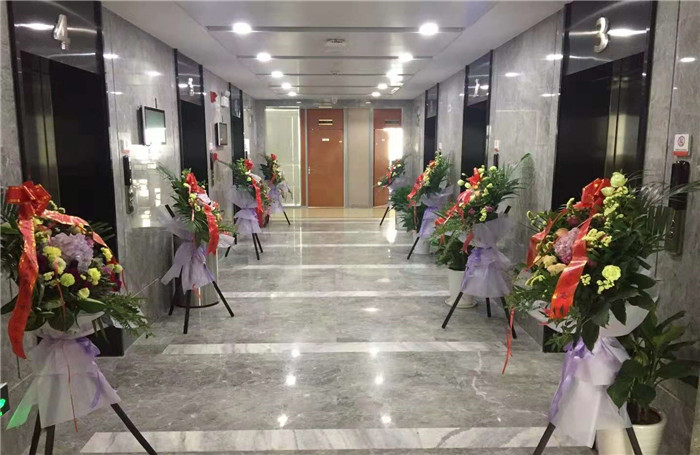 On Oco.8,2018, all staff of the company make full preparations for ushering in the first working day at new office, and warmly welcoming our clients to visit it. Various flower baskets and auspicious trees are filled with our company. The models of our production techniques and processes are also presented at the 16th storey hall. Our clients also come here, carring their gifts and best wishes. Wish Zhuzhou Sante EP & Energy Saving Co., Ltd. having a more splendid future.
Warmly welcome you to visit our new office!
Technique Process Models & Product showcase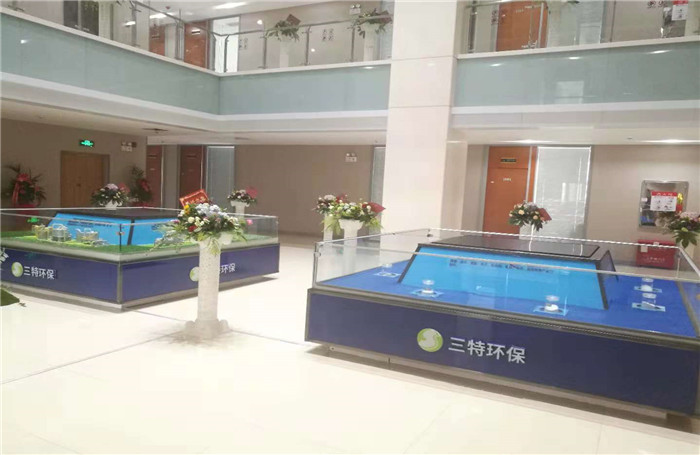 Meeting room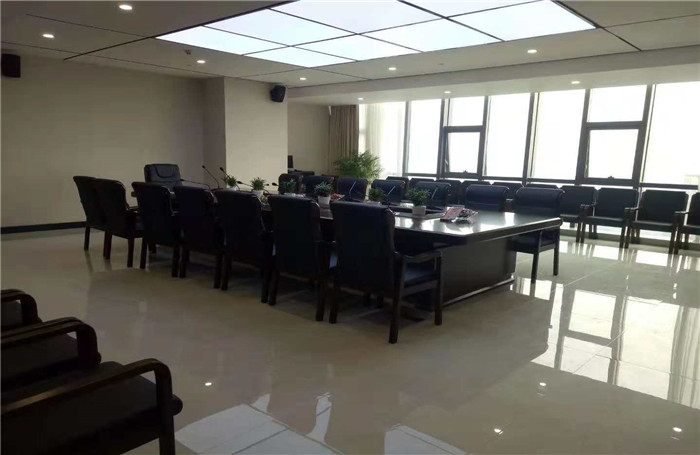 16th-19th storeys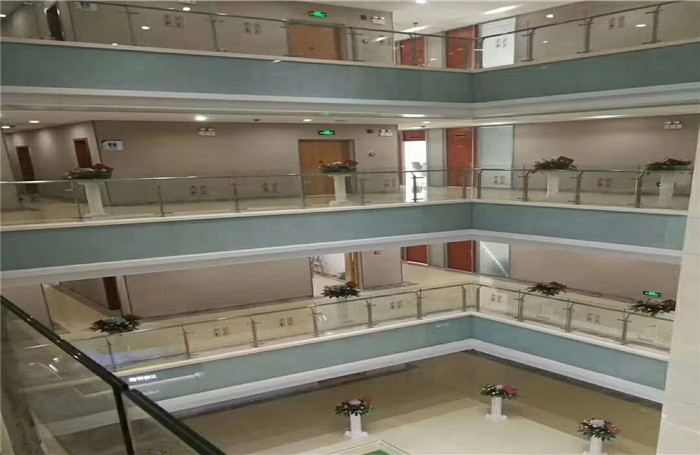 China Power Valley