Chemvina 2018
20-11-2018
Chemvina 2018
Time: 28th Nov. - 1st Dec.
Zhuzhou Sante EP & Energy Saving Co., Ltd
Booth Add: Saigon Exhibition and Convention Center – SECC 799 Nguyen Van Linh Parkway, District 7, Ho Chi Minh City D004, Vietnam
Exhibits: sodium metabisulphite, sodium sulphite anhydrous, Industrial grade & feed grade zinc oxide, zinc sulphide, barium sulphate, sodium sulphate anhydrous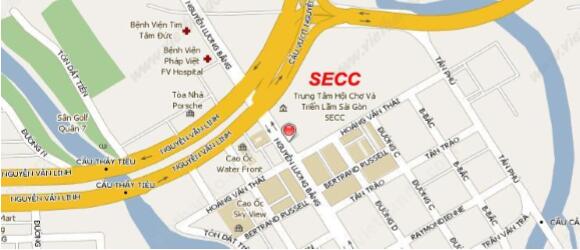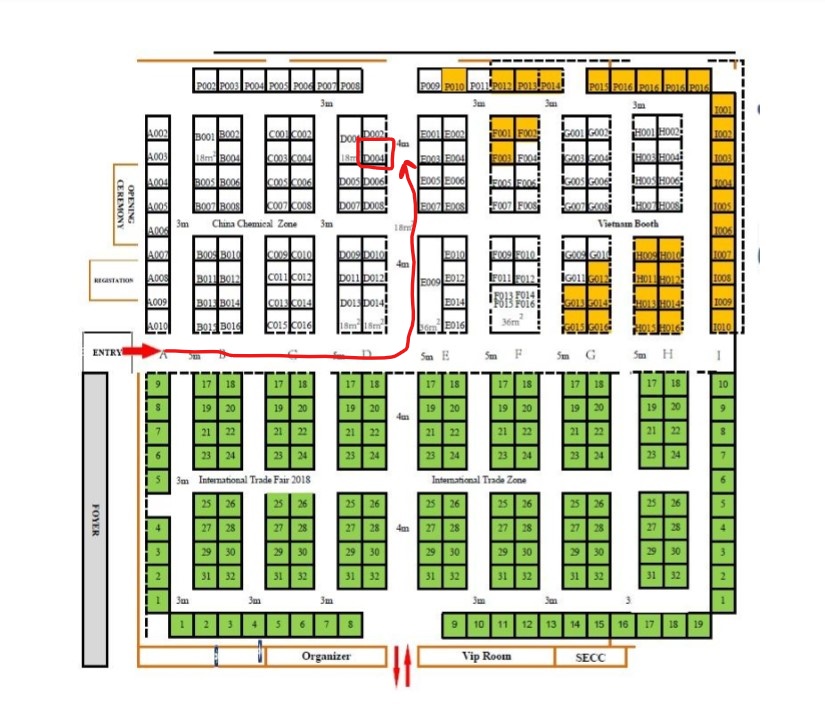 About chemvina, from the first exhibition to date the Vietnam international chemical exhibition has been successfully held 14 sessions, in the Vietnamese chemical field has caused great response. The exhibition has become the most international, professional and trade chemical event in Vietnam and southeast Asia, attracting excellent buyers and buyers from all over the world. The exhibition has become the largest and most influential event of chemical industry in Vietnam and southeast Asia.

Exhibition contents include Chemical raw materials, fine chemicals, chemical intermediates, inorganic chemicals, organic chemicals, pesticides, fertilizers, feed and food additive, dyestuff, paint, paint, printing ink, water treatment chemicals, pharmaceutical apis and intermediates, surfactants, daily chemicals, rubber and plastic chemicals, paper chemicals, detergent, adhesives, additives, polymers, resins, solvents, paraffin wax, electronic chemicals, leather chemicals, chemical machinery, rubber machinery, agricultural machinery products, all kinds of battery products.
Warmly welcome you to visit our booth! Look forward to meeting you!